Hooray! Your 7 Tips to Make Your Day Brighter are on their way!
Be on the lookout for an email from us, Meghan and Marisa. If you don't see it, be sure to check both your spam and promotions folders, in case the email ended up there by accident.
In the meantime, if you're ready to get started being a happier and more positive you, then take advantage of this special one-time offer. For the next 20 minutes, you can grab our Affirmation Printable Stickers at the reduced price of $7!
Moms, are you ready to become a happier and more positive you? We can help!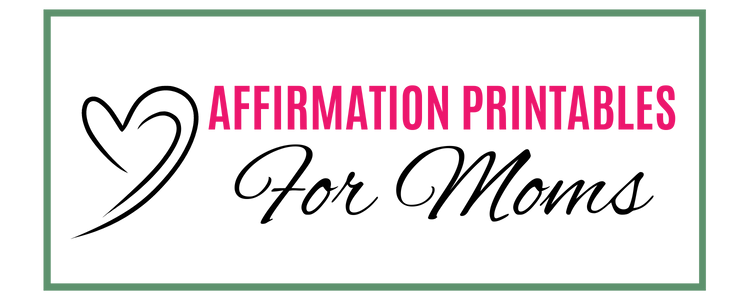 Printable affirmations stickers to help busy moms prioritize a positive mindset!
 Focus on the positive!
Learn how to manifest positive outcomes by using daily affirmations. 
Your Positive Mindset is One Click Away!
Introducing Affirmation Printables for Moms!
FOR A LIMITED TIME GET THESE AMAZING AFFIRMATIONS FOR JUST $7!
The collection includes affirmations to help you affirm:
Motherhood – Be a more confident mom and know that you are the mother your children are meant to have!
Positivity – Be more positive in all areas of your life!
Prosperity – Give yourself permission to prosper and achieve great things!
Health & Happiness – Choose happiness and be successful on your health and wellness journey!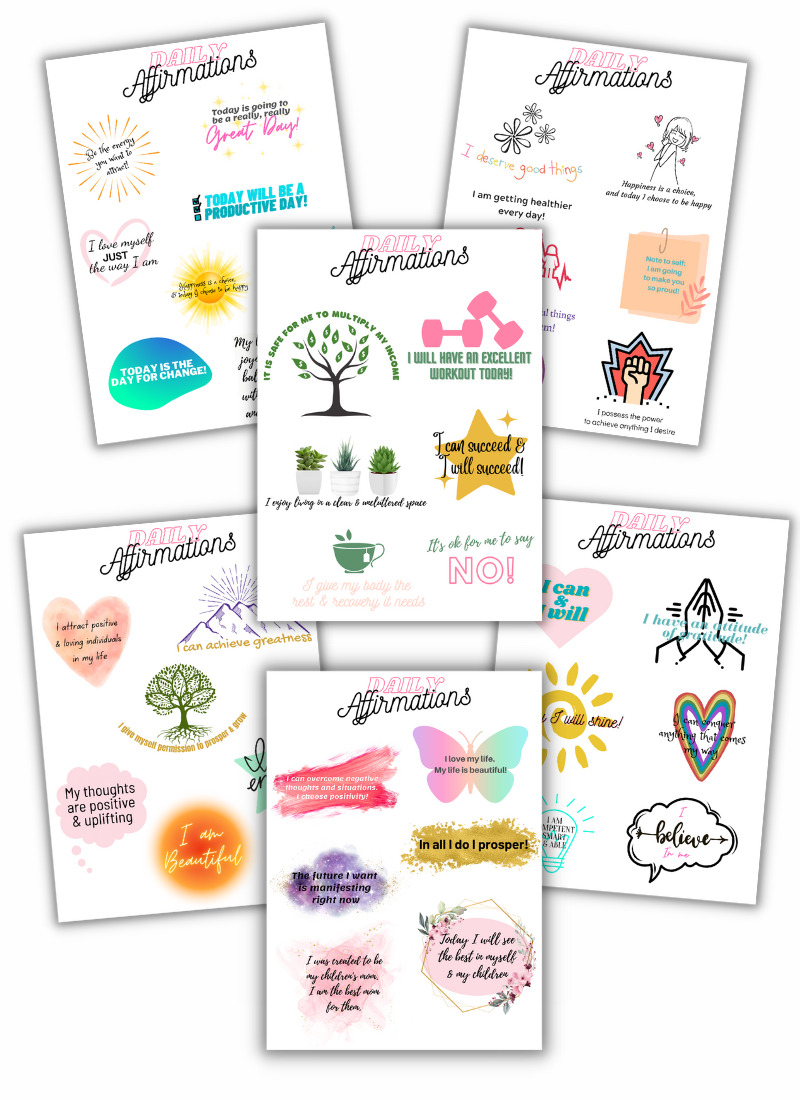 Affirmations are Designed to Encourage and Reinforce Positive Outcomes! 
Just imagine if you could…
Reduce negativity by helping you become more aware of your thoughts and words!
Create the life you want by keeping goals, dreams and desires at the forefront of your mind!
Stay in a constant state of gratitude by visually surrounding yourself with thoughts of thankfulness!
Hey there! We're Meghan & Marisa…
As moms we are stronger together! We cheer each other on and are there to support one another through the tough stressful days.
We understand the challenges of being a mom and achieving our personal goals. We created the Affirmation Stickers to foster a positive mindset and help moms affirm their dreams!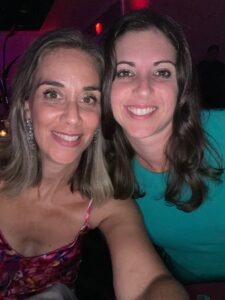 Here's a look at what you get…
Affirmations to lift you up, energize your spirit and empower you!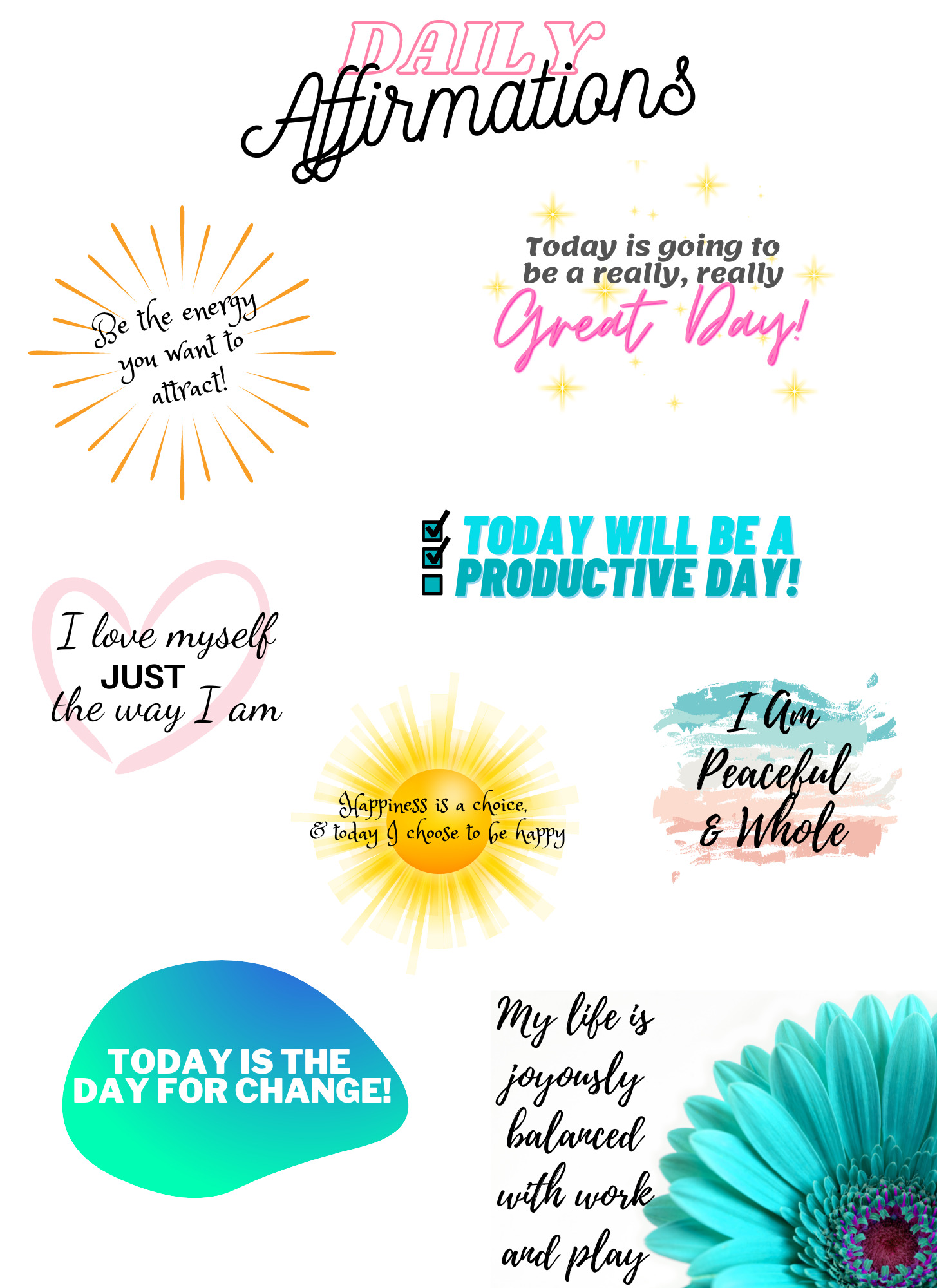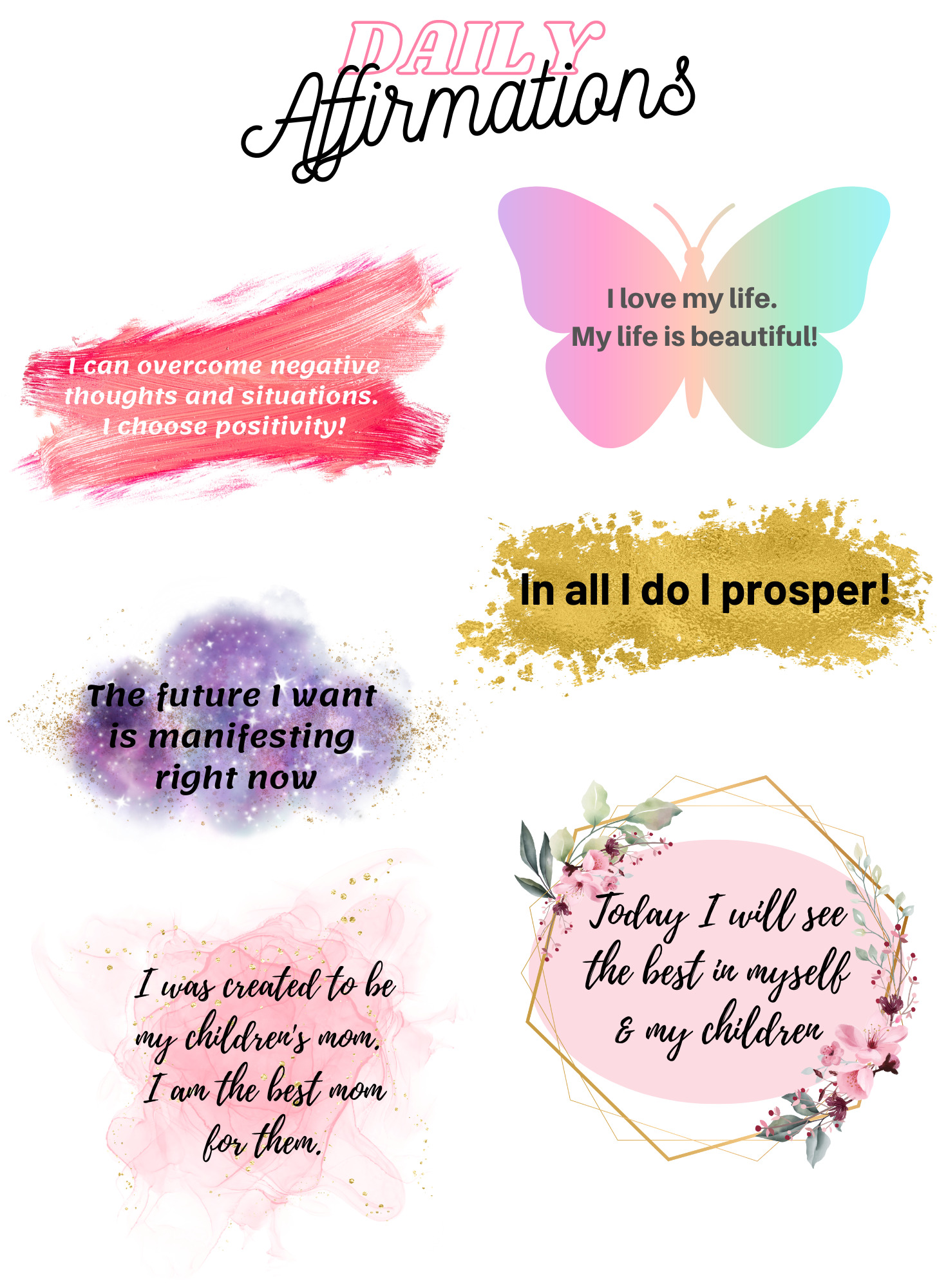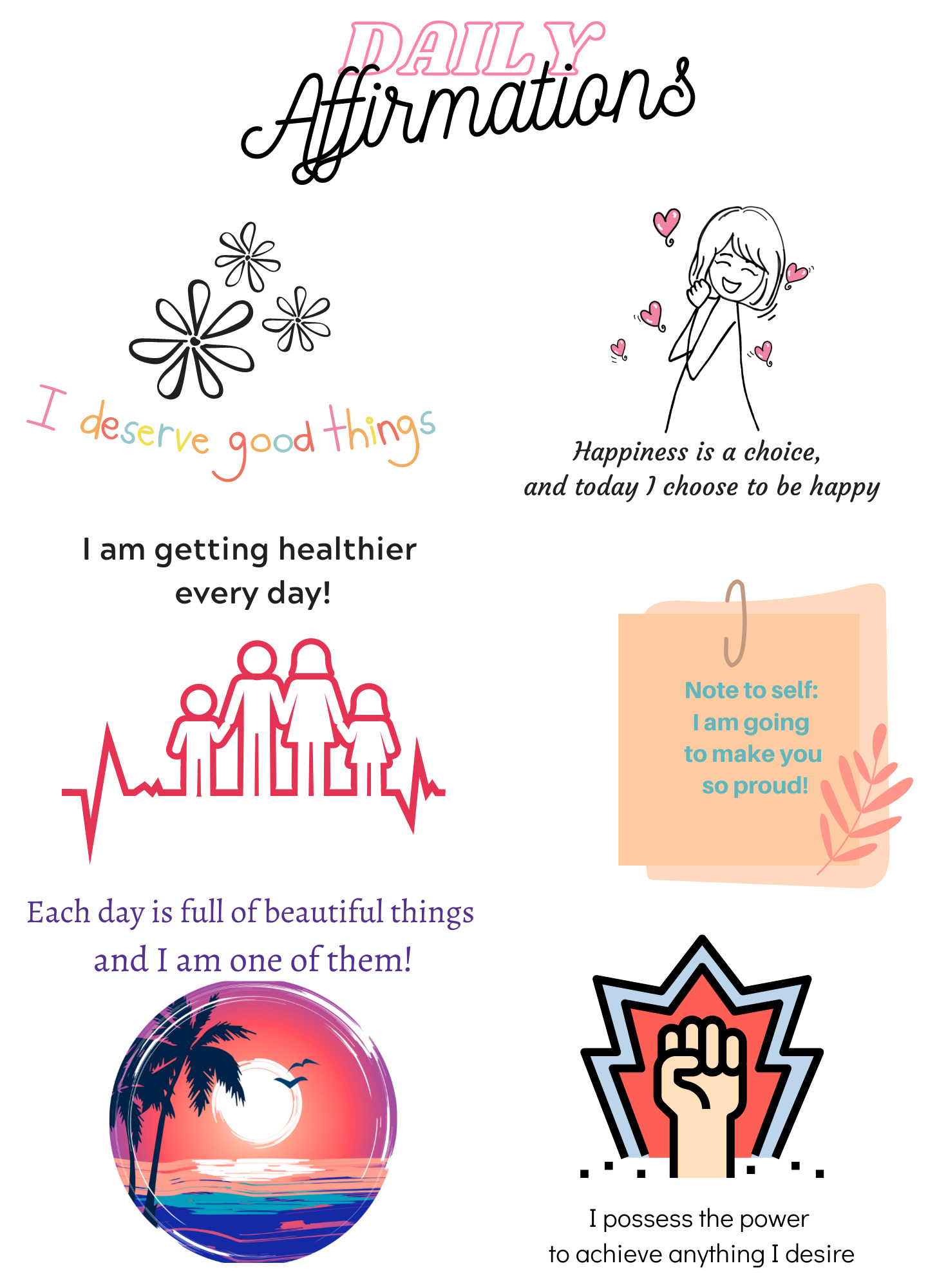 Promote Healthy and Happy Thoughts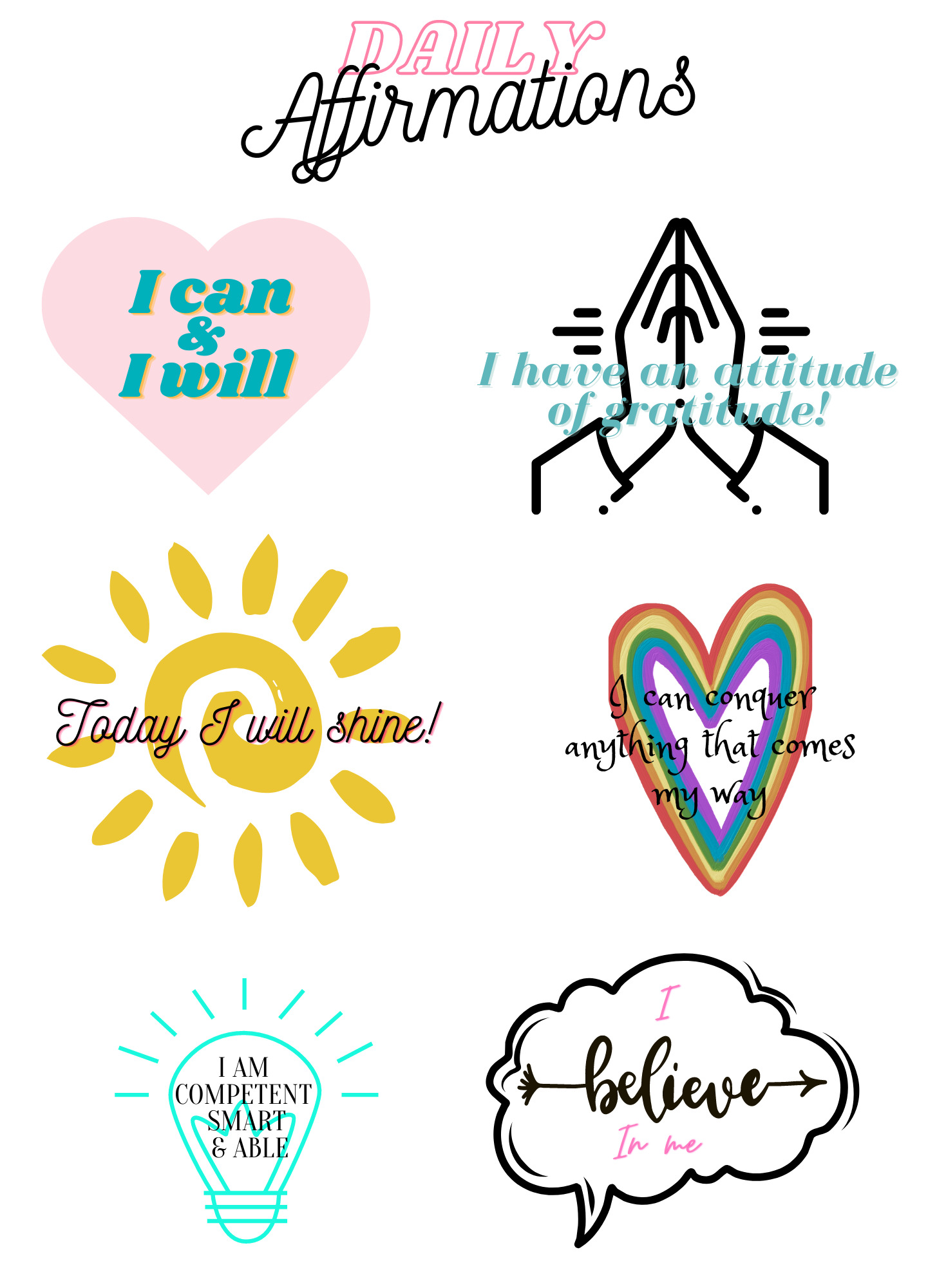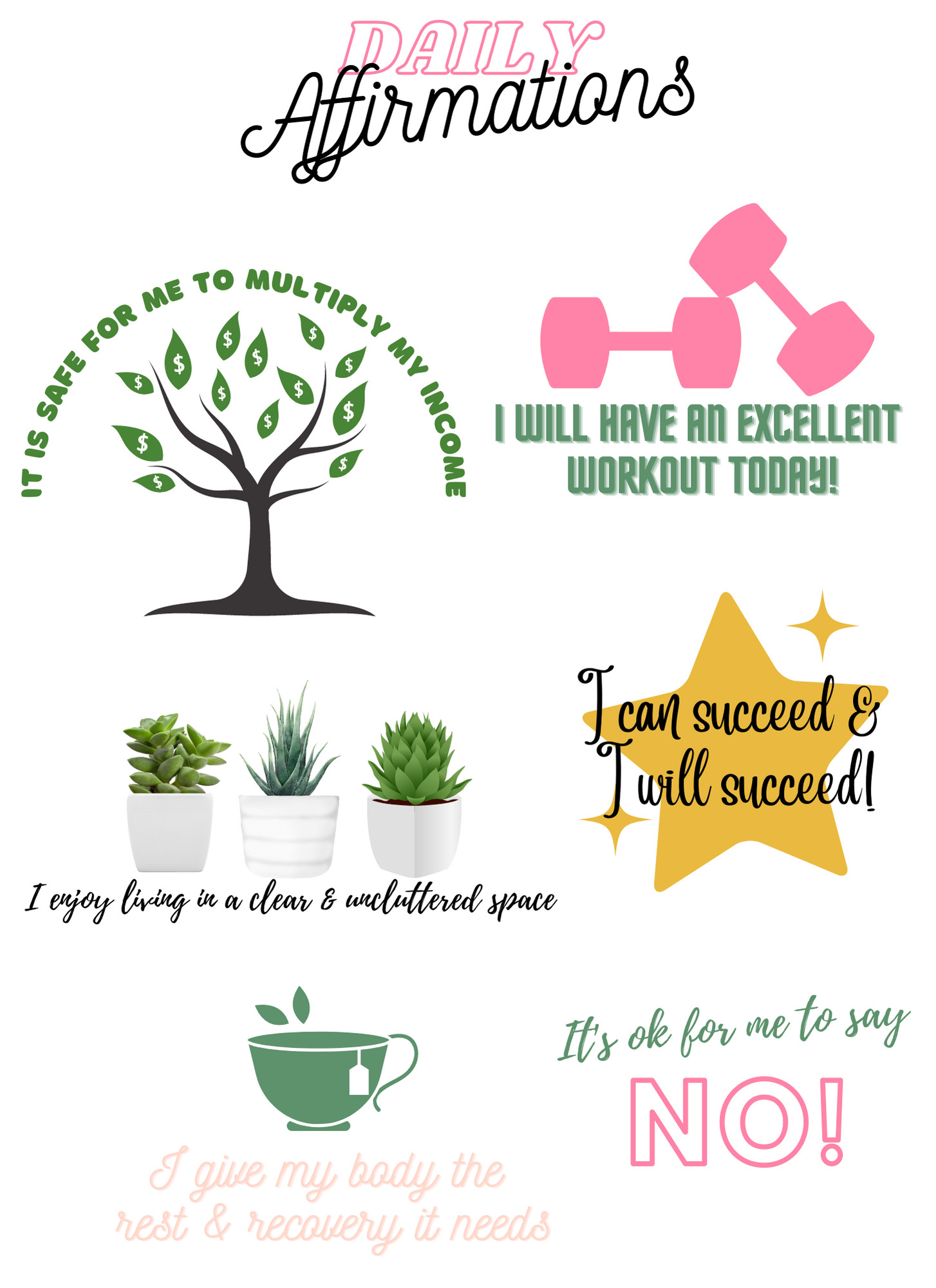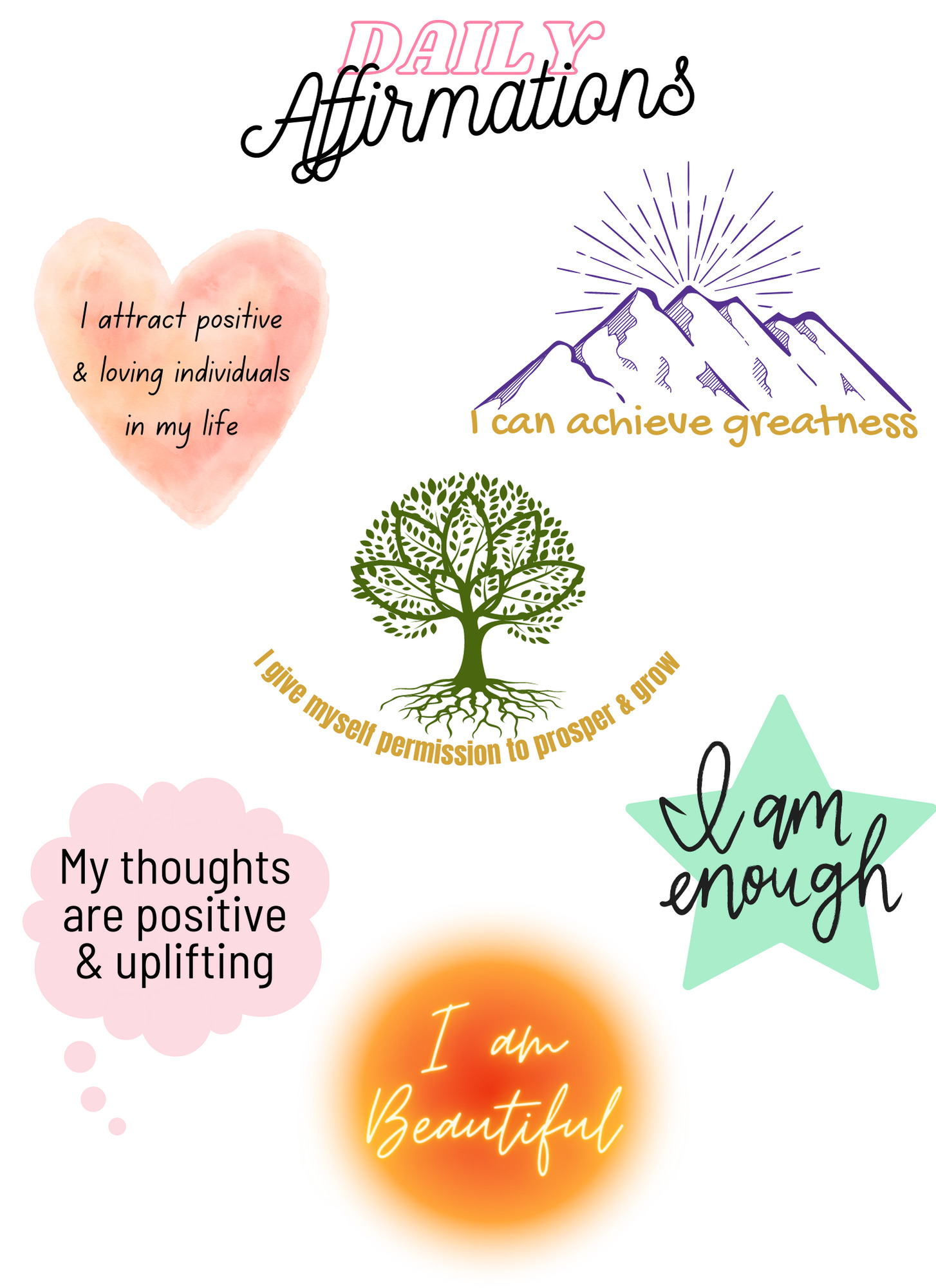 Frequently Asked Questions
WHAT WILL I GAIN FROM THE AFFIRMATIONS?
The Affirmations will help you:
✔ Be more positive throughout your day by adding your affirmation stickers to mirrors, bottles, walls, your laptop, and more!
✔ Be more confident in yourself and your abilities by using these affirmations daily!
✔ Be more productive by affirming the things you will do and accomplish throughout your day and throughout your life!
✔ Be more appreciative by using these affirmations to remind you of your blessings!
HOW SOON AFTER PURCHASE WILL I RECEIVE MY AFFIRMATION STICKERS?
You should receive your purchase (almost) immediately. It will be delivered to you digitally via the email address you provide at checkout. If you don't see it, be sure to check your spam or promotions folders, and if you still don't see it, please contact us at [email protected] immediately.
WILL I NEED TO PRINT IT?
Yes, it will need to be printed. You can print it at home, at your local library, or through a store like Staples. If you want your affirmations to be in sticker form you will need to print them on a full sheet sticker or decal paper.
WHAT IS YOUR RETURN POLICY?
Because this is a digital product, we don't offer a refund. But if you are unhappy for any reason, please contact us immediately and we will do everything we can to make you happy.
Ready to Get Started?
For just 20 minutes, you can save by purchasing the Affirmation Stickers for just $7. Simply click the button below for instant access.