Magnetic Activity Chart

Coordinate your family's schedules with this fun chart!

Get the Magnetic Activity Chart and you will:
Be more organized in planning your days!
Keep the kids involved by letting them place their activities on the chart!
Add a little fun to the everyday chaos!
Coordinate your family's schedules to avoid double booking!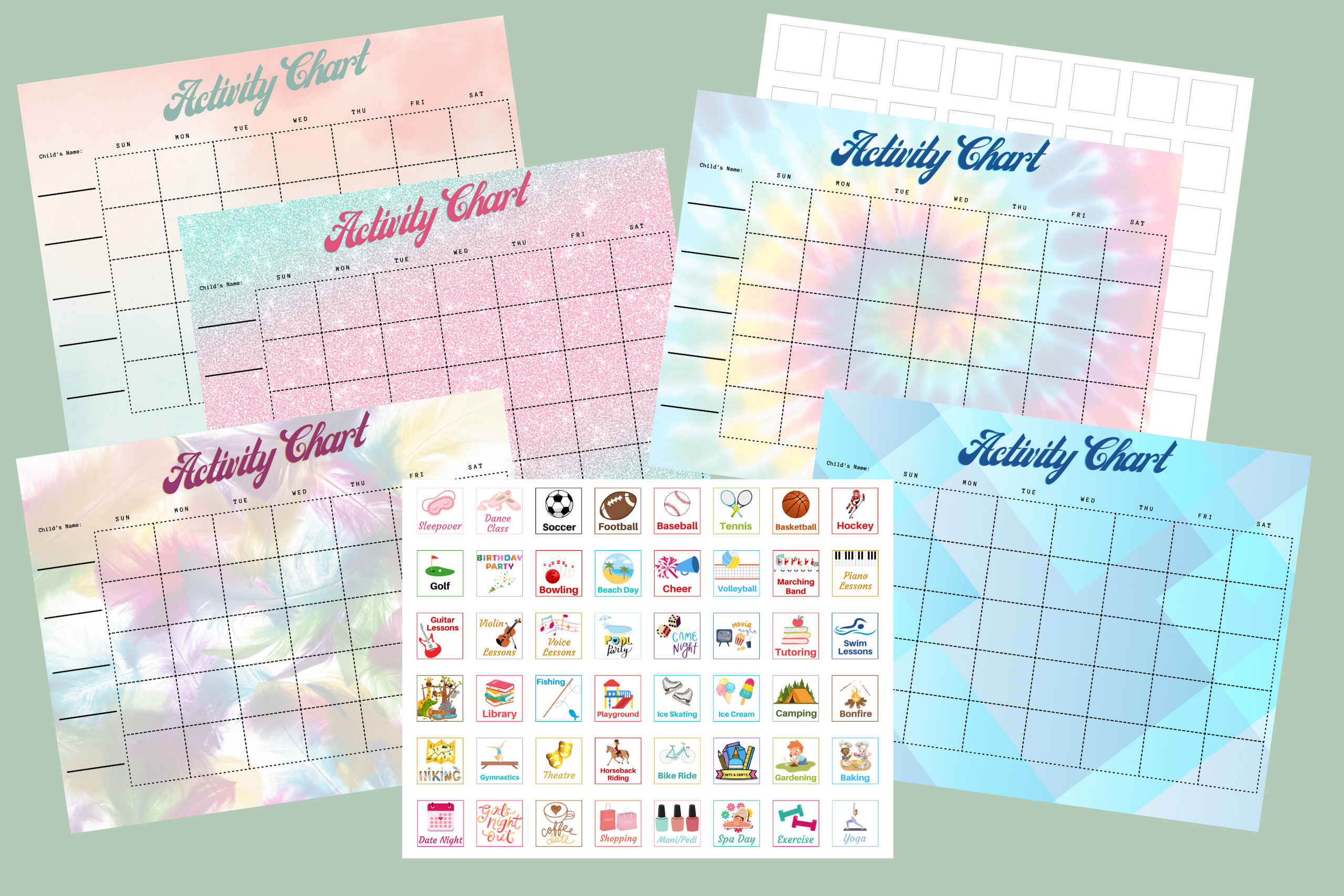 1. DOWNLOAD YOUR ACTIVITY CHART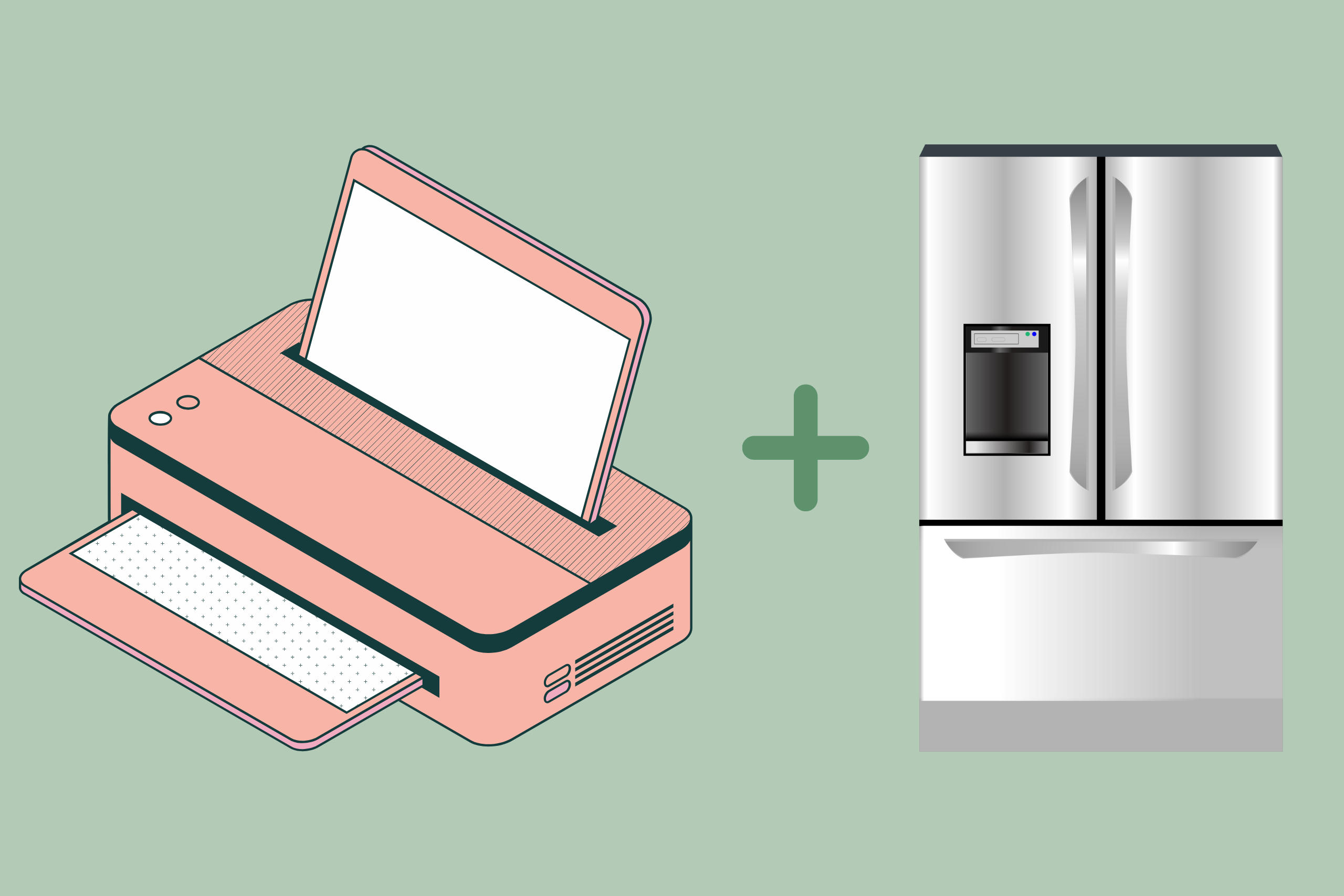 2.  PRINT YOUR CHARTS & ACTIVITIES ON MAGNETIC PAPER, ADD THEM TO YOUR FRIDGE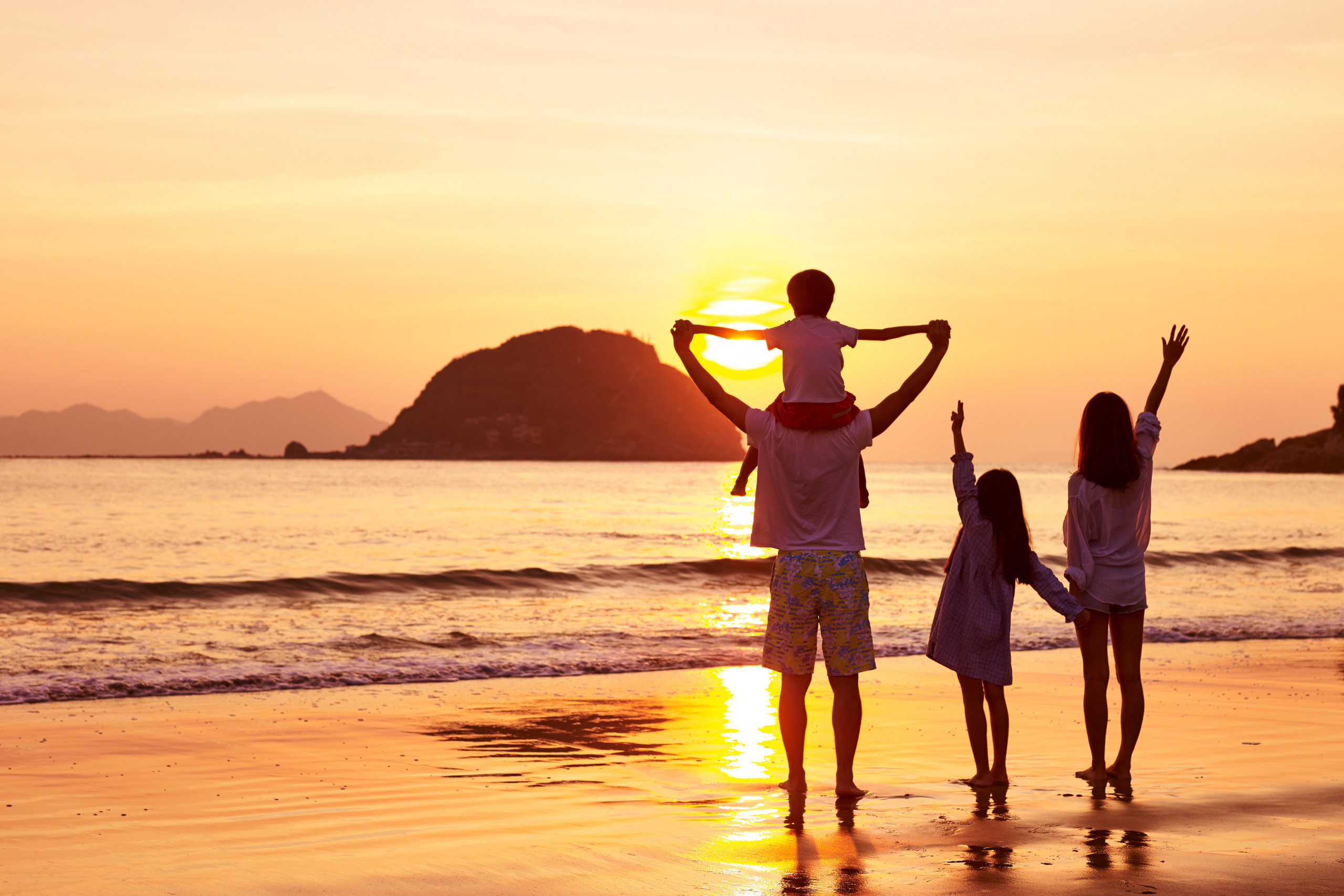 3. STAY ORGANIZED AND COORDINATE YOUR FAMILY'S ACTIVITIES!

The Magnetic Activity Chart Has All Your Activities covered!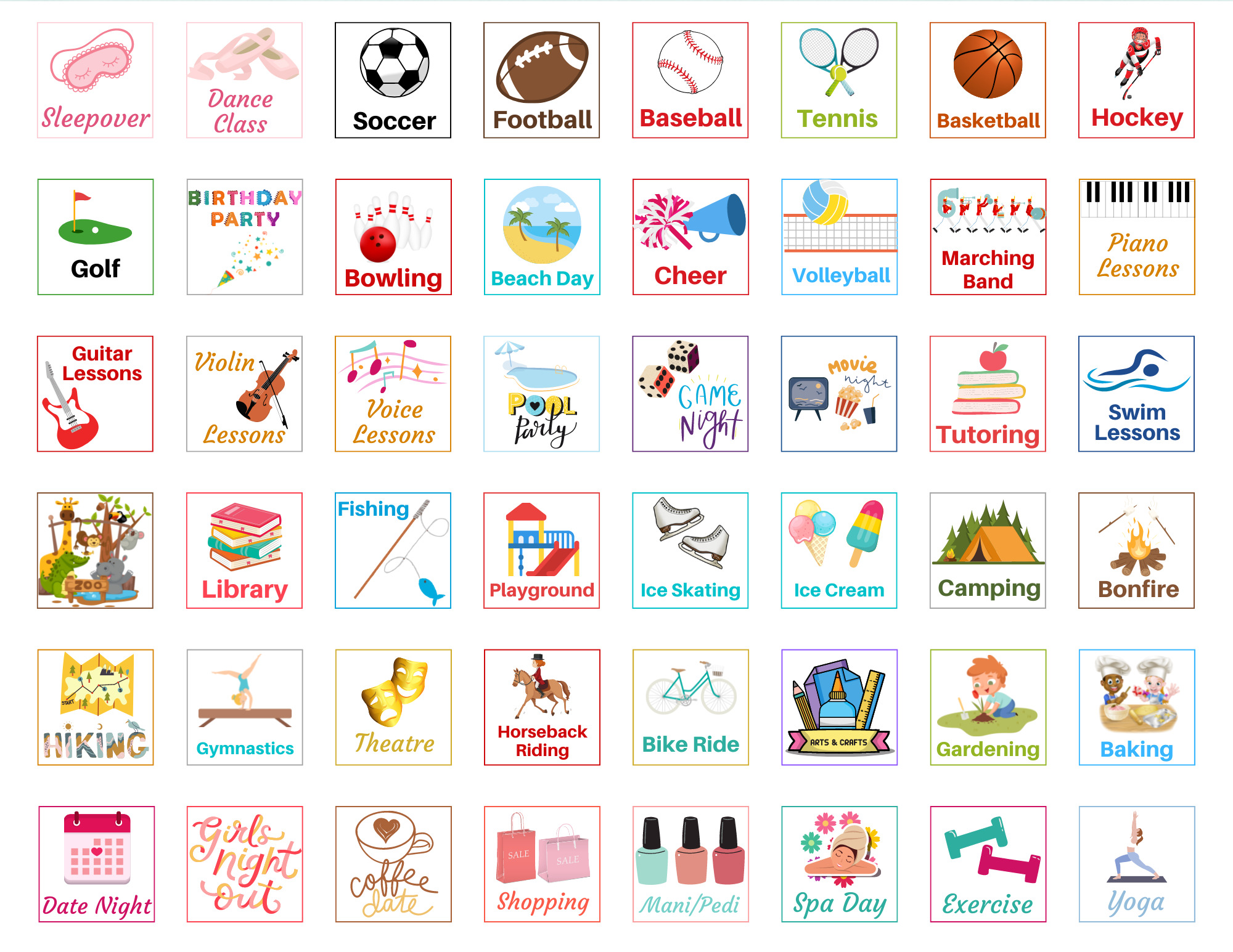 Get the kids involved by letting them add their activities to the chart!
Make scheduling your family's week fun with this cute and creative planner!
Stop writing out your activities, simply add the magnets to your chart for fast easy scheduling!

The magnetic activity chart includes:

Weekly Calendars – Choose from 5 different calendar styles to keep track of your family's activities!
Activity Squares – Choose from over 45 premade activity squares including everything from dance and soccer to beach days and camping!
Mom Activity Squares – Be sure to make time for mom's night out or a pedicure by adding your own activity squares to the calendar!
Blank Activity Squares – Is your activity missing from the list? No worries:) Create your own activity square using the blank page provided!
(The Magnetic Activity Chart does not include magnetic paper. An Amazon link to magnetic paper is included in the PDF download.)