HELPING YOU TO BECOME AN INCOME PRODUCING, GUILT-FREE SUPERMOM!
Do you want to be more organized? Are you tired of all the chaos?
Clutter and chaos are one of the top reasons for mom guilt. Trust me, I've been there done that;) The laundry is a never ending pile, the dishes are overflowing, and you can't remember the last time a bed was made! 
Let me help you to implement the process that will turn your chaotic home into an organized oasis!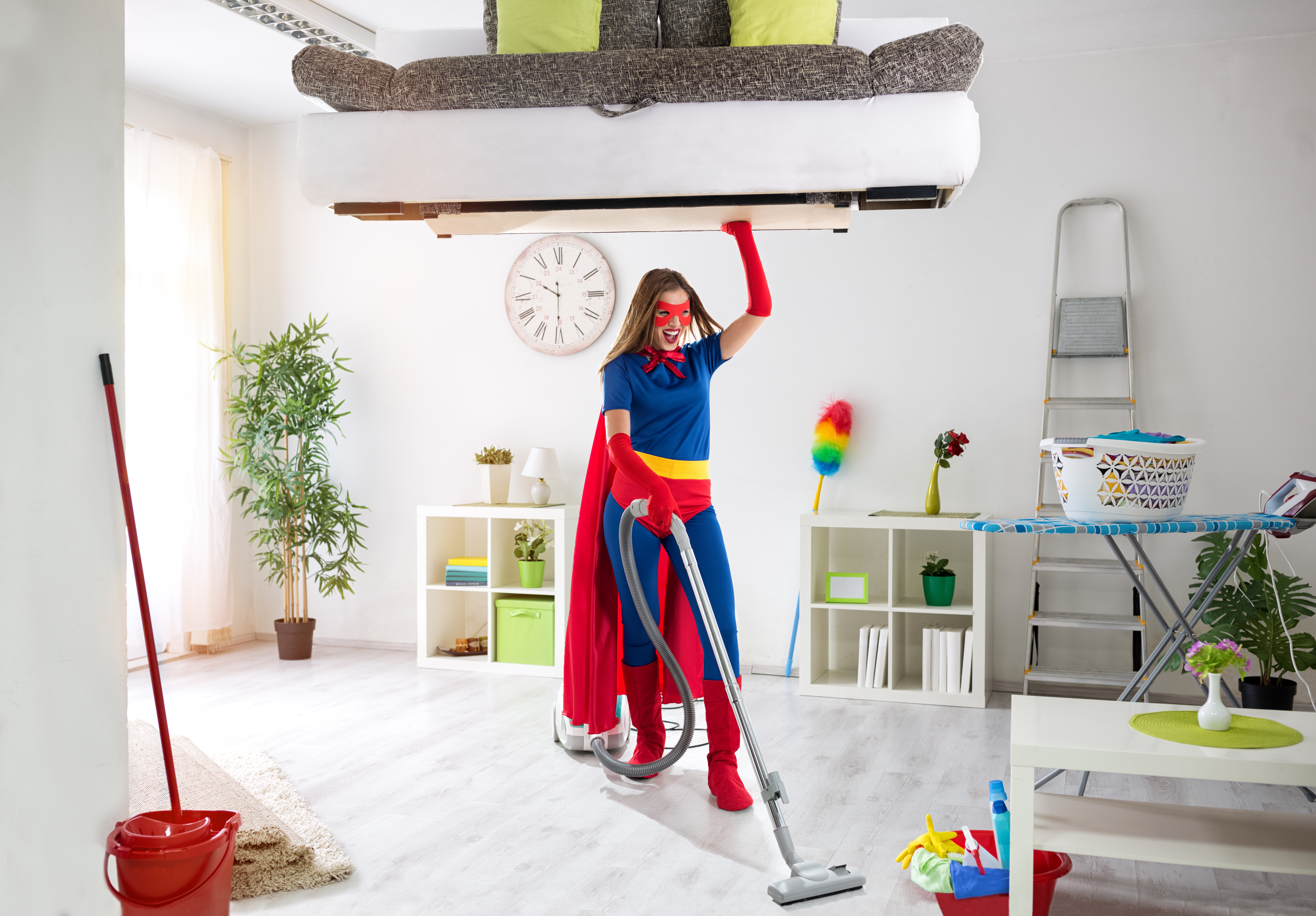 Do you need something that is just yours? Are you looking for a way to contribute to your family's income?
Learn how to share knowledge and skills that you already have with others while providing for your family at the same time! Find joy in having "something all your own" that also allows you to be a contributor in your home!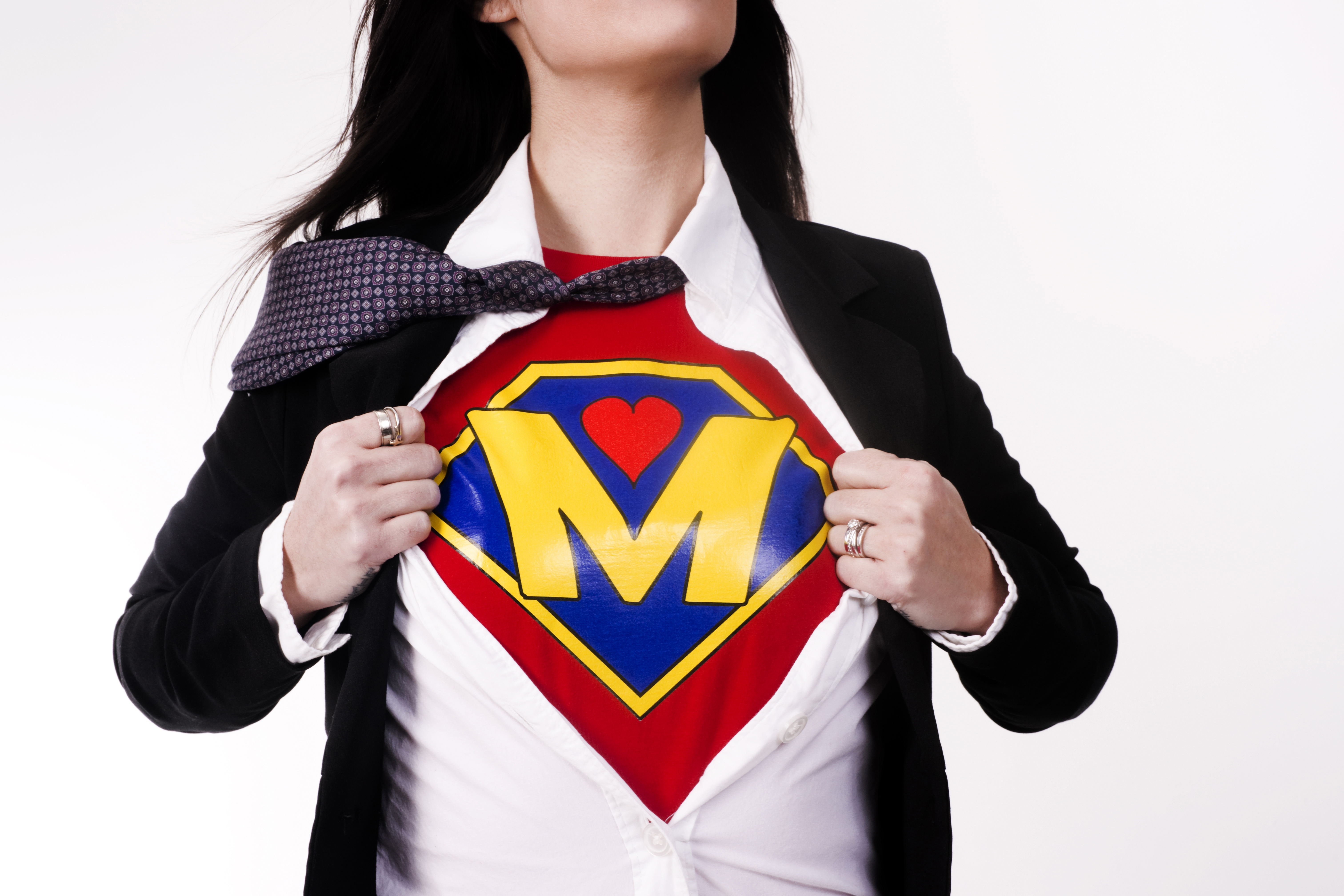 Do you need more energy to be the mom that you desire? Does your lack of motivation leave you feeling guilty?
Take control of your health so that you can have the energy and health that you need to be there for you family!
WHAT YOU NEED TO KNOW TO RELEASE YOUR INNER SUPERMOM!
First, you are enough!
You are enough for your family and you have what it takes to be a supermom! In fact you already are one! My goal is to provide you with the necessary steps and information to let your inner supermom out. You can do this! I will guide you every step of the way until you have reached the end result that you deserve and desire! Become a more organized, successful you today!
TAKE CONTROL OF YOUR FINANCIAL FUTURE
BE THE YOU THAT YOU DESERVE
Having Trouble Finding Your Inner Supermom?
You're Not Alone. And I'm Here to Help!
Being a supermom isn't about having super powers. It's about finding the joy in life. It's about accomplishing the goals that you have and taking control of your life to make it what you want it to be!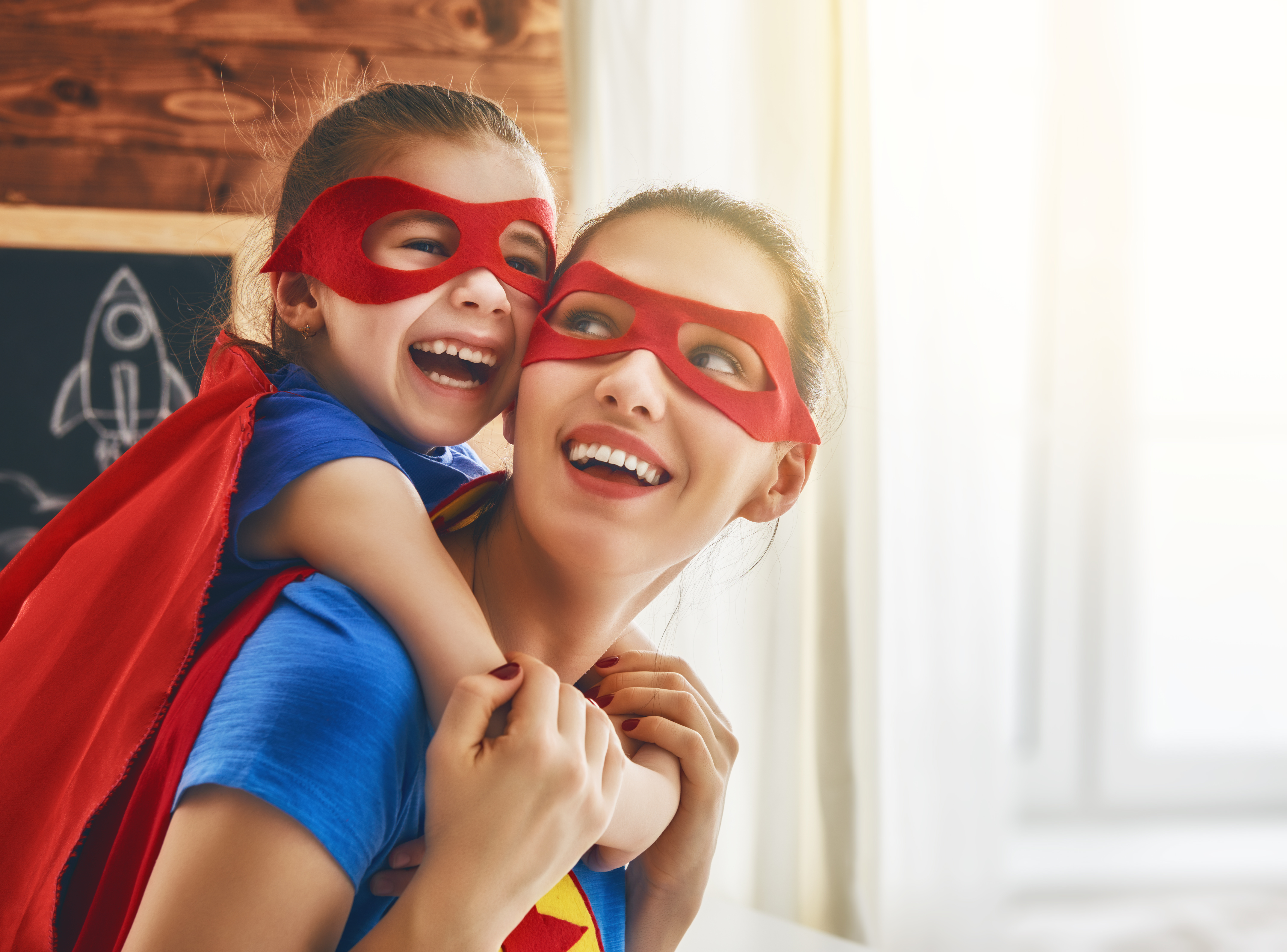 YOU CAN AND WILL BE THE MOM YOU DREAM TO BE!
Looking for fun, creative, and easy ways to keep your child busy? Check out these top posts to keep calm and mommy on!