You are enough
Whether you're a toddler mom or a mom of teens, you deserve to have peace, tranquility, and purpose in your life. 
And you're not alone! As moms ourselves we spent years feeling stressed and overwhelmed before we decided that enough was enough!
Let's drop the mom guilt, escape the chaos, and embrace motherhood with confidence, enthusiasm, and joy!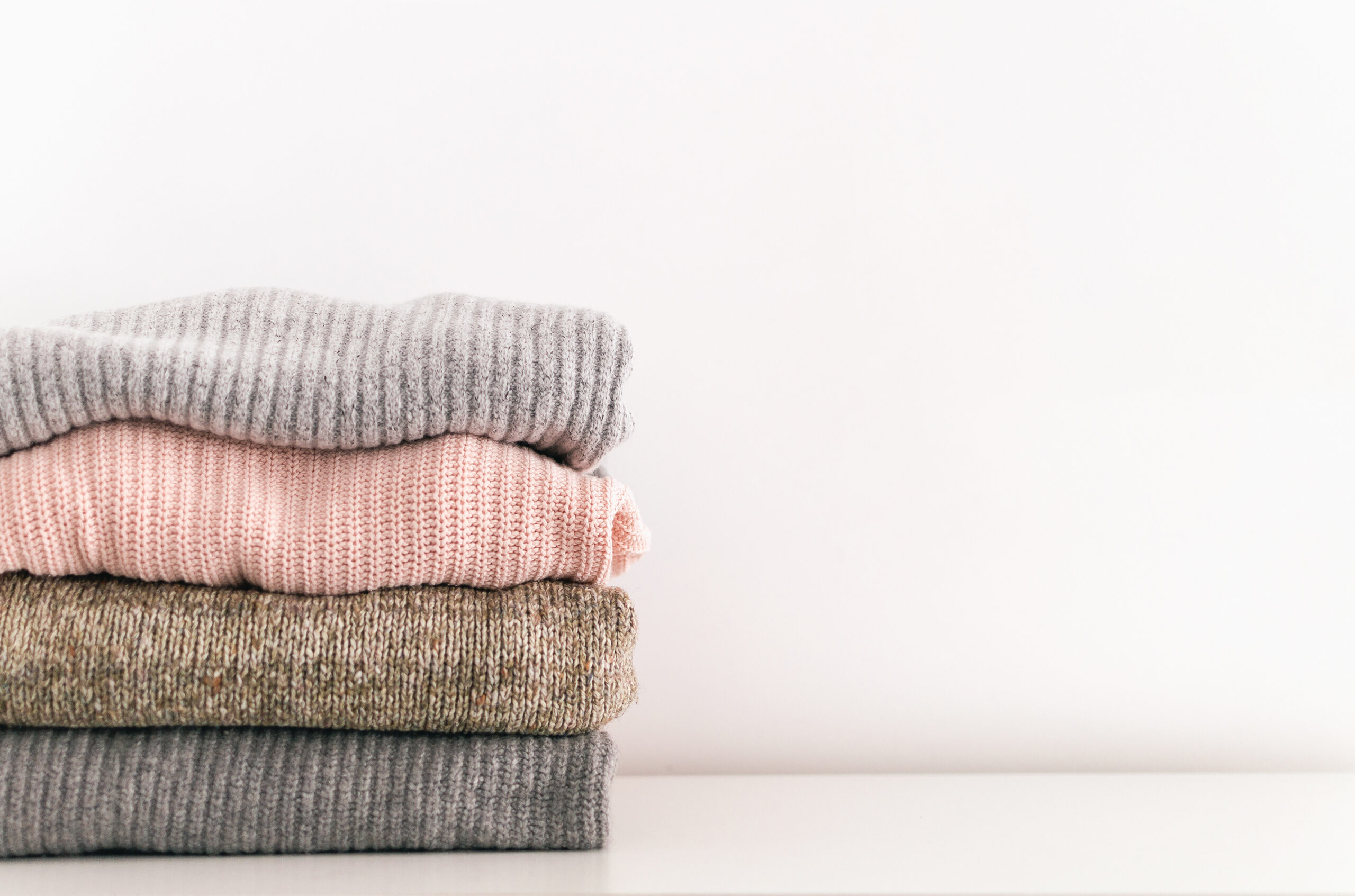 Tired of mess and chaos? Get organized to simplify your life and decrease stress so that you can mommy on!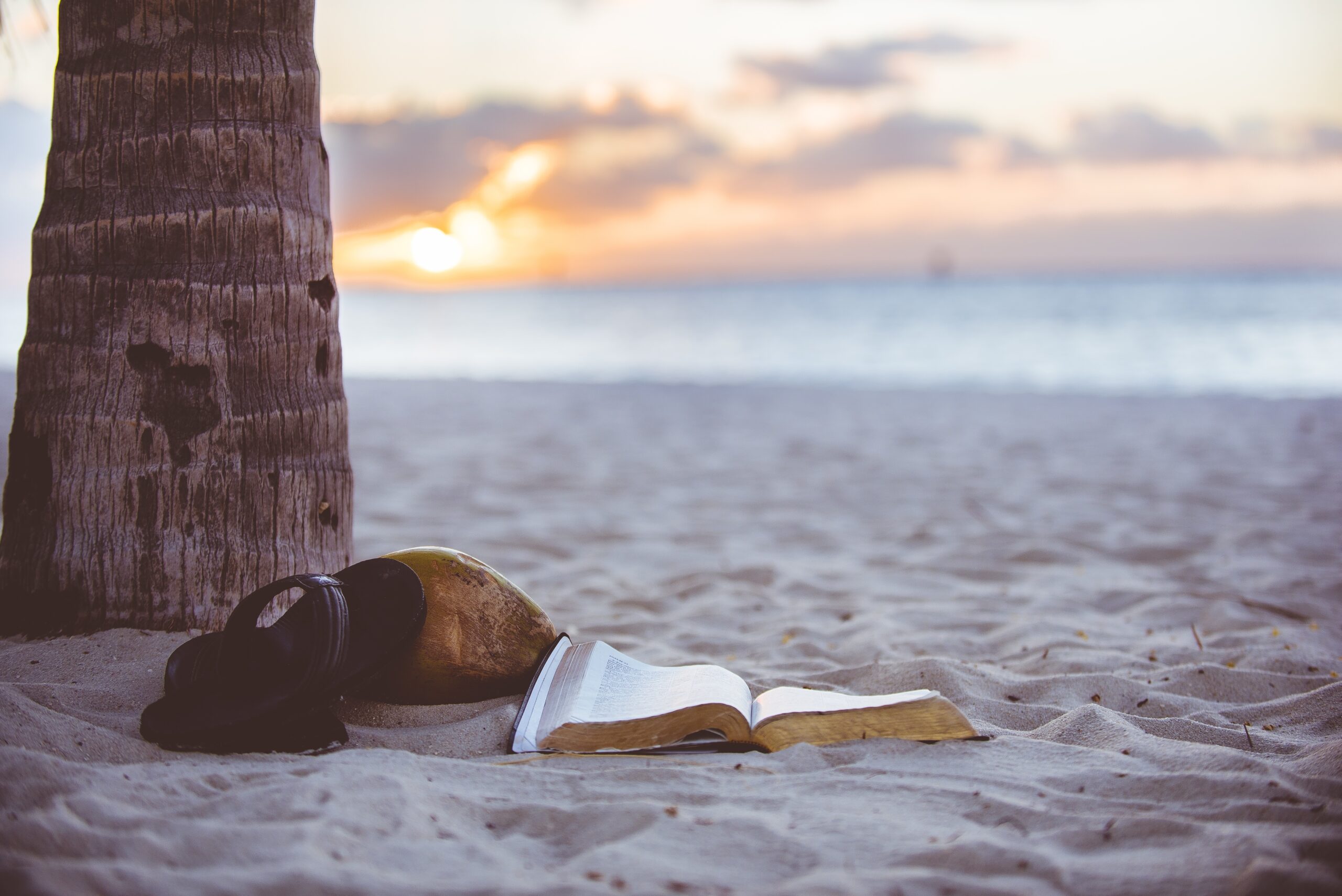 Passion & Purpose
Want to find your purpose and passion? Find something that is uniquely yours and brings joy to your life!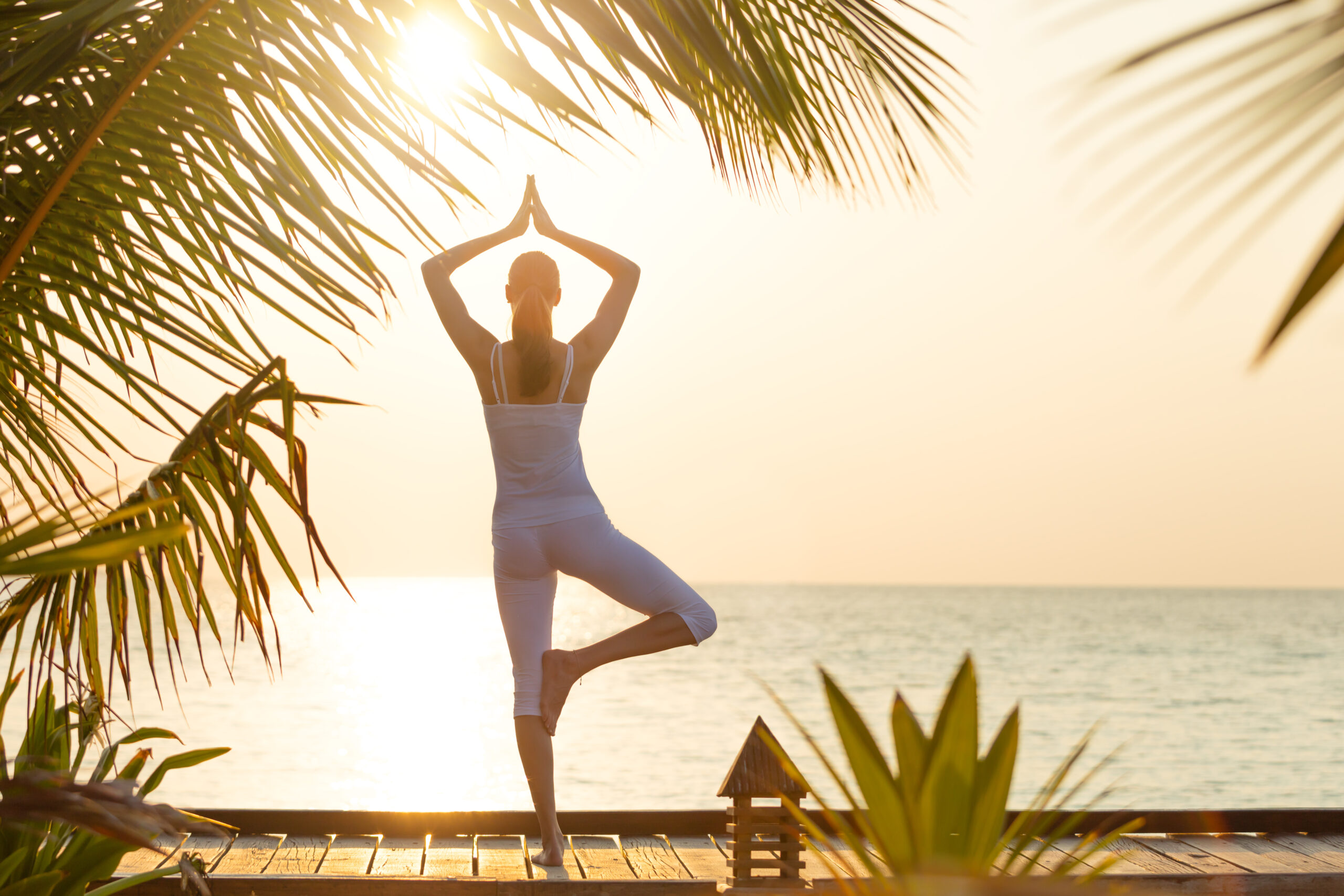 Want to be at your best? Find out how to be a healthy you so that you can look great, feel great and enjoy motherhood!
WHAT YOU NEED TO
Be the YOU that you
deserve!
Increase productivity while decreasing stress…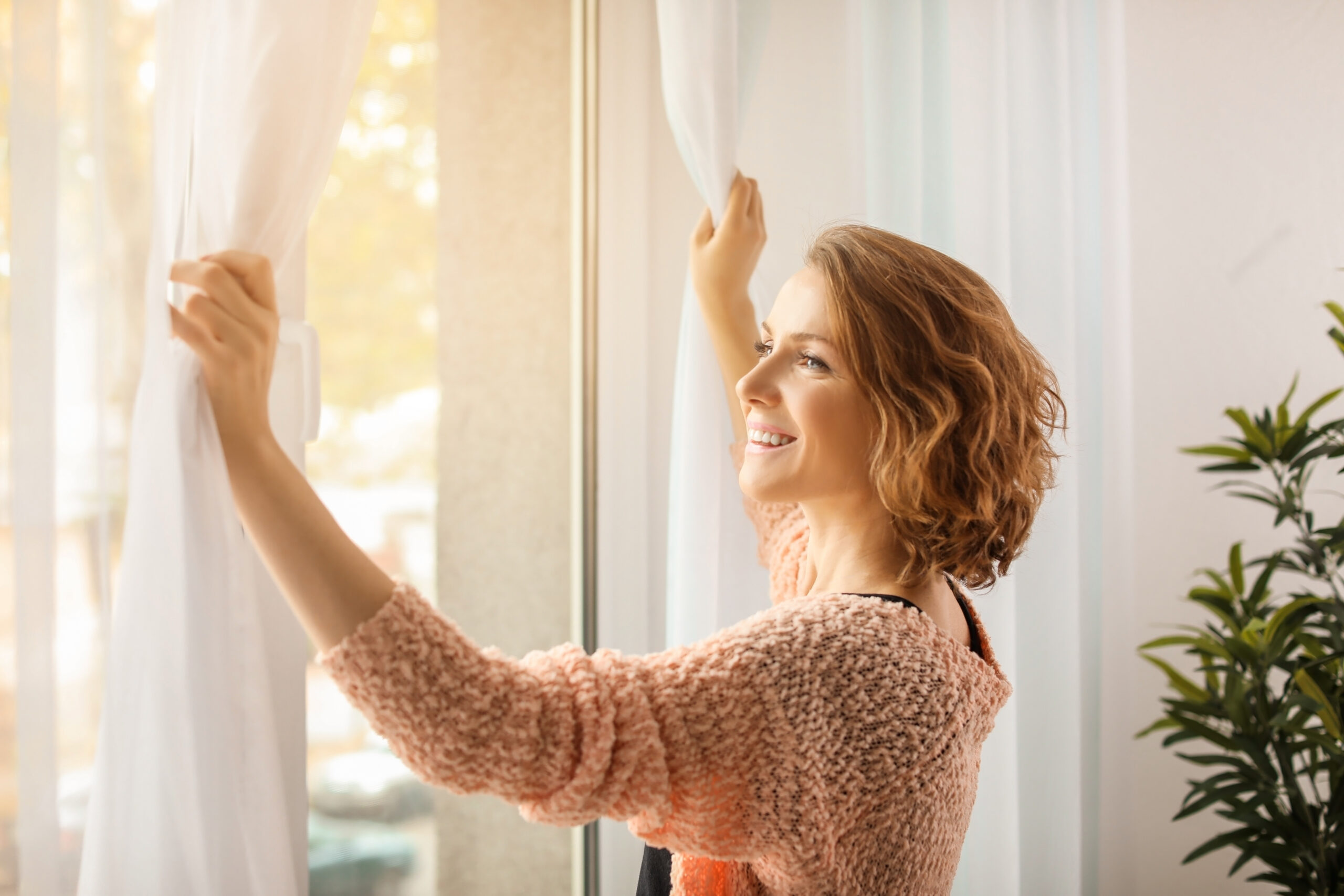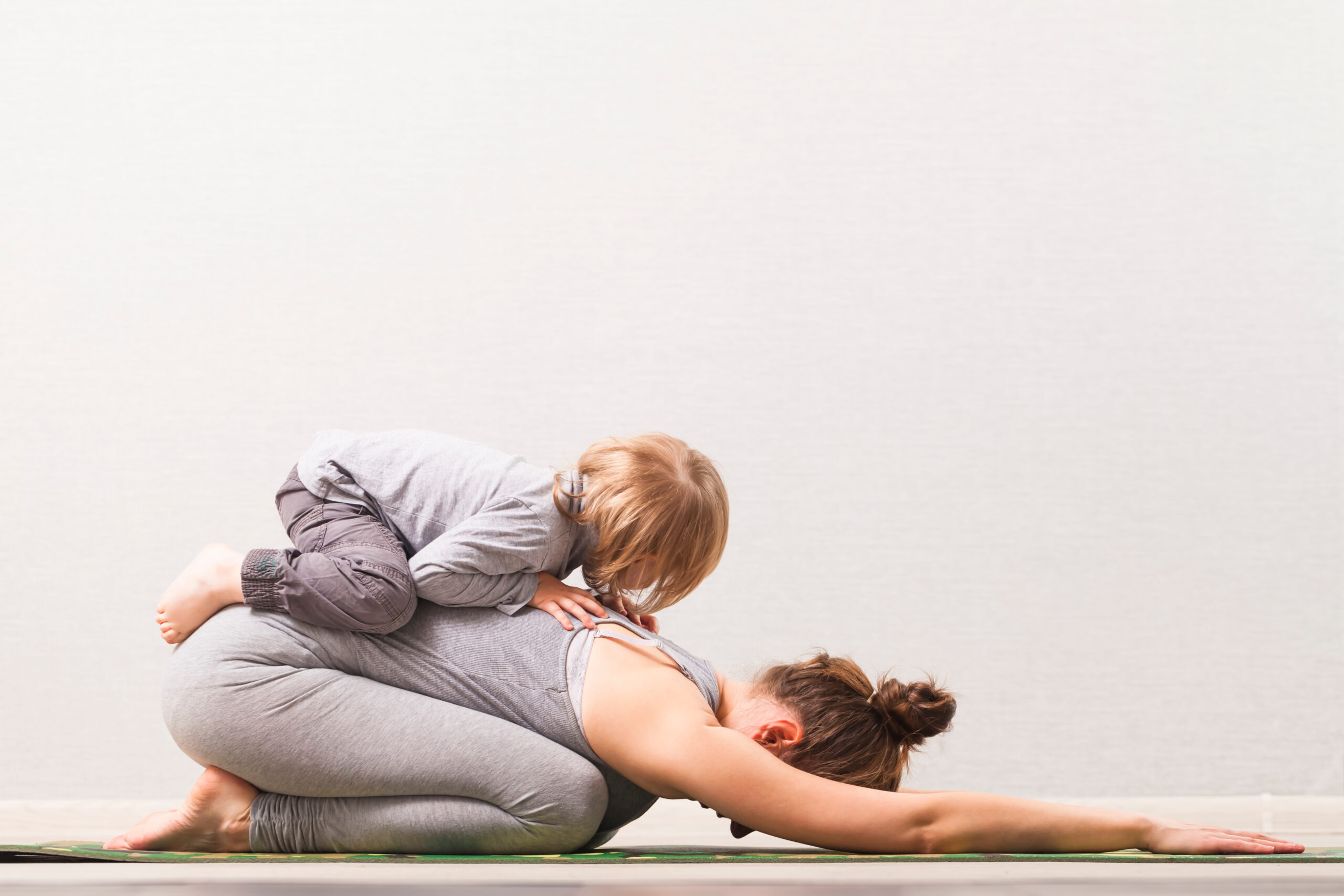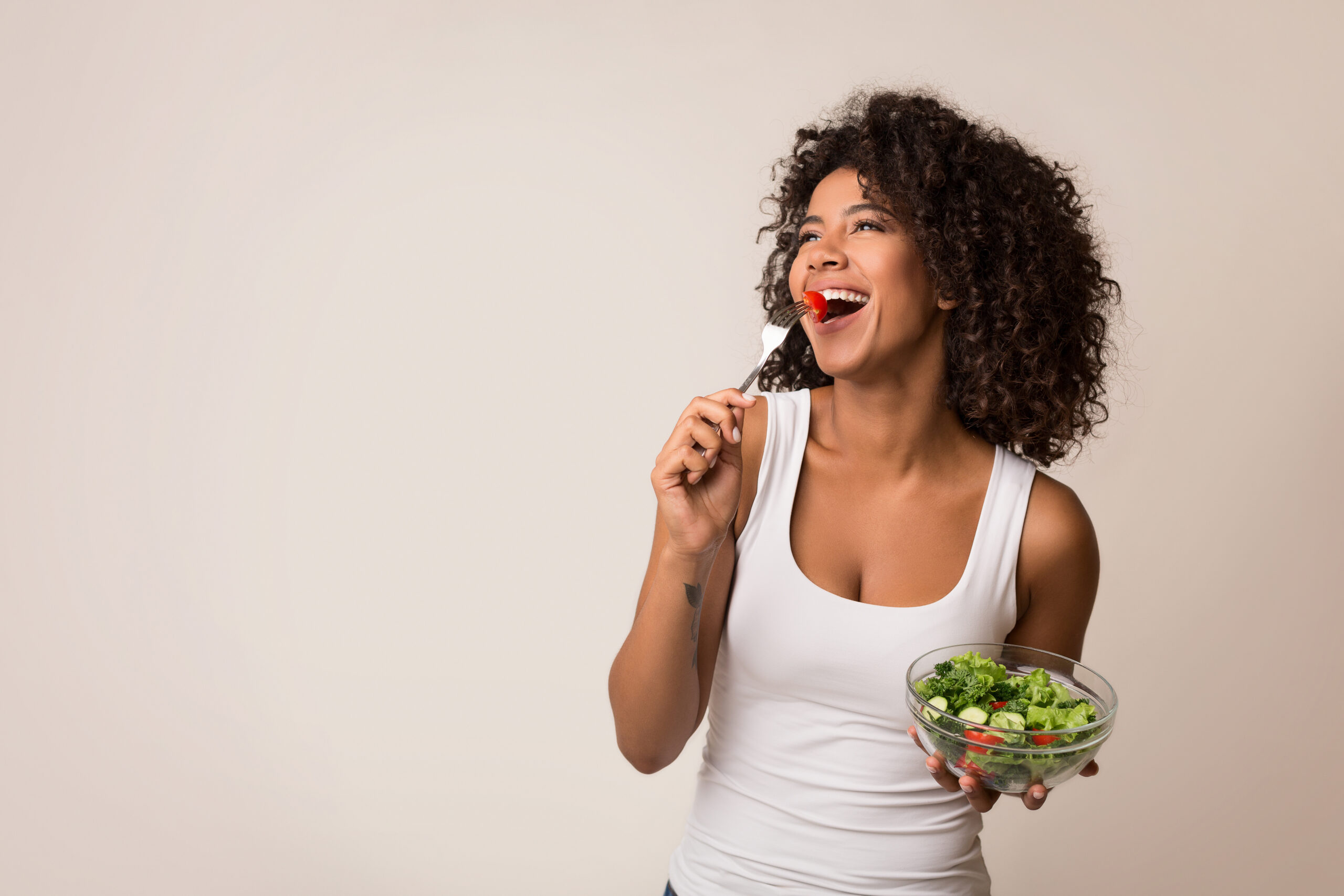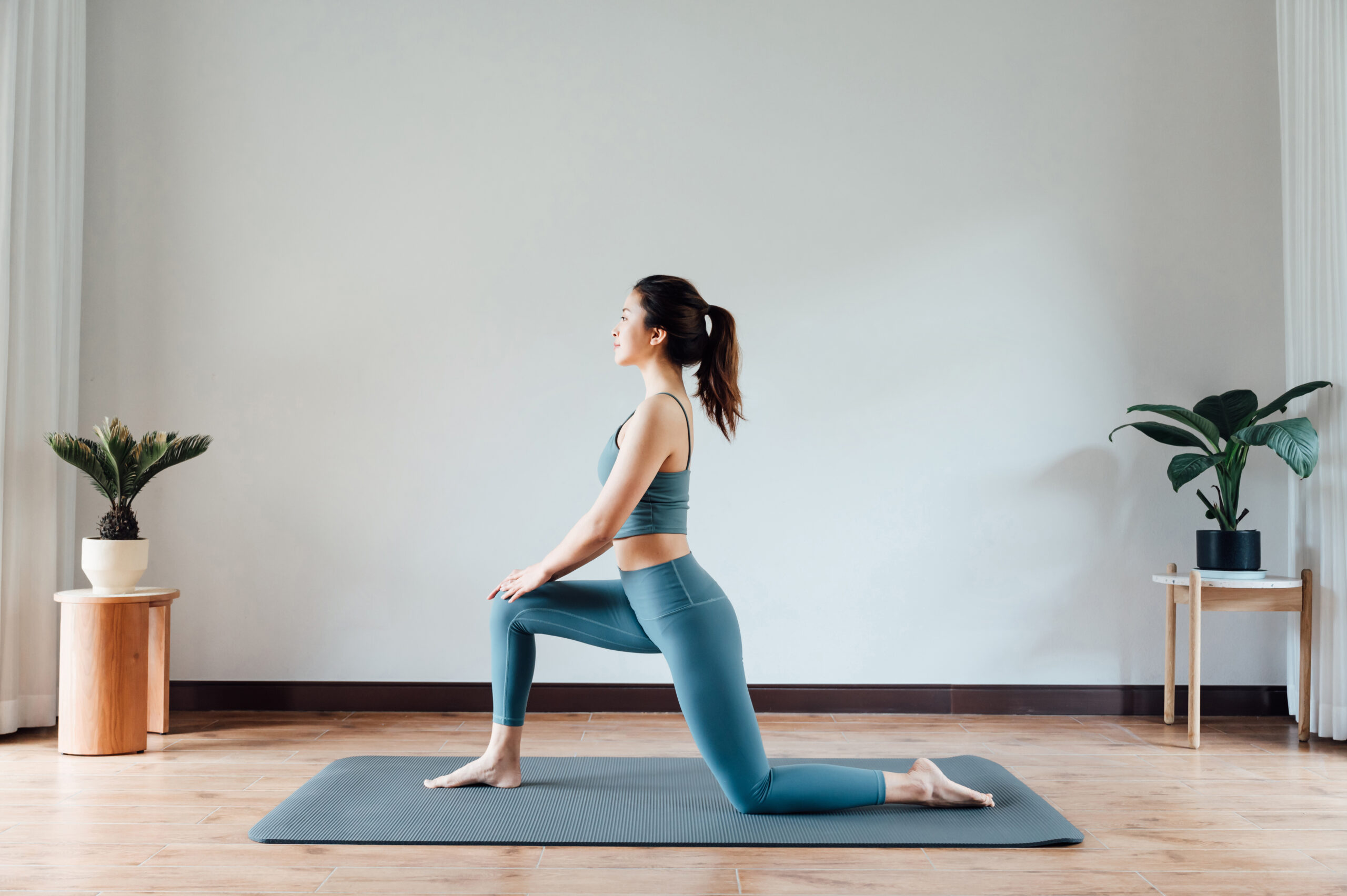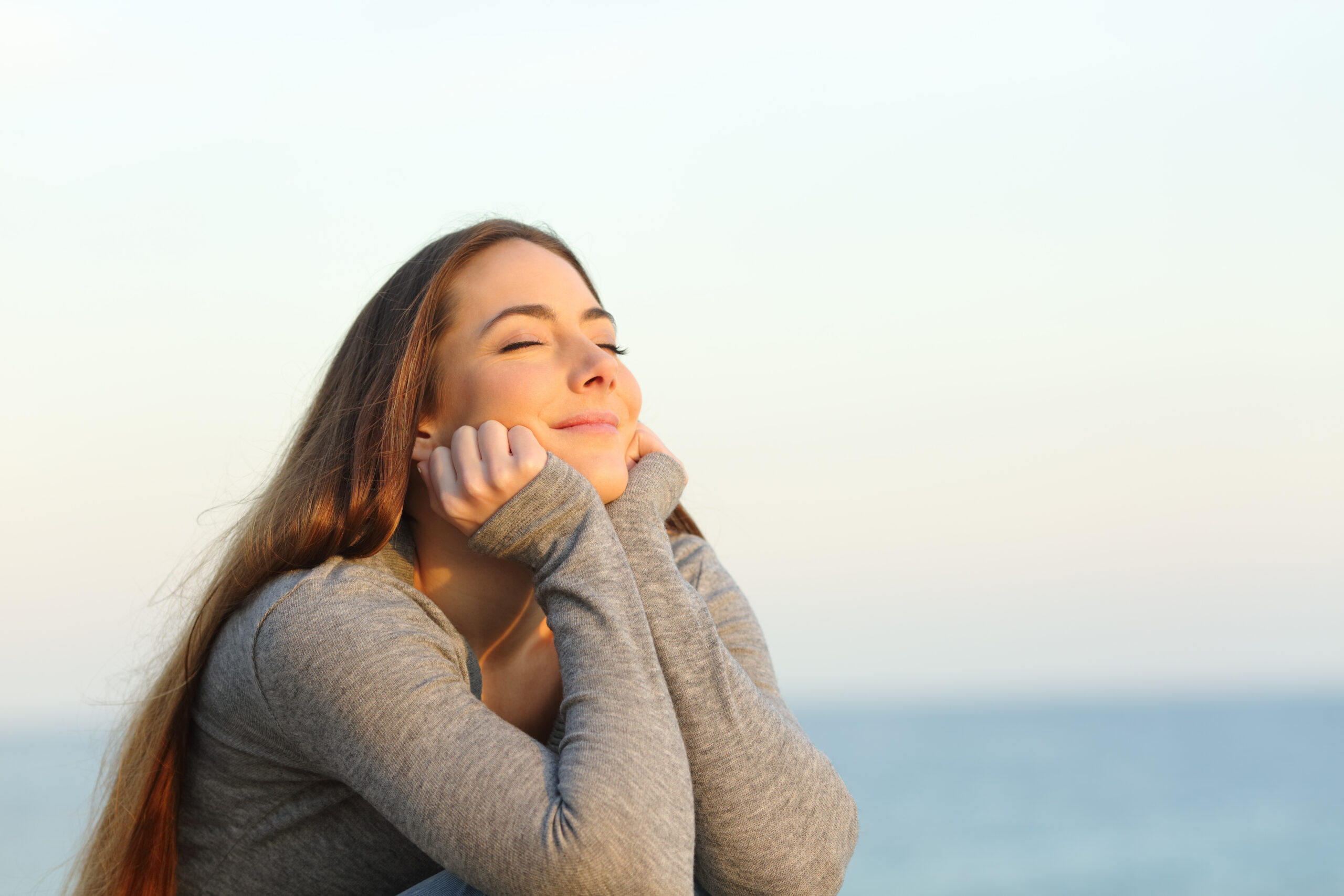 What we Desire for you
Mindset
Learn how to accomplish what you desire while also giving yourself grace. Let us help you to enjoy the little things, smile more, and accept that while things aren't always perfect, they can still be beautiful.