Physical Health Pack

Helping you to stay on track and achieve your health goals!

Get the Physical Health Pack and you will:
Start drinking more water by using the water intake chart to help keep track of how much water you drink on a daily basis
Stay true to your workout routine by letting the workout tracker hold you accountable
Take your supplements regularly and make sure you take the right ones daily by using the supplement tracker
Make sure you're getting the nutrients you need by incorporating superfoods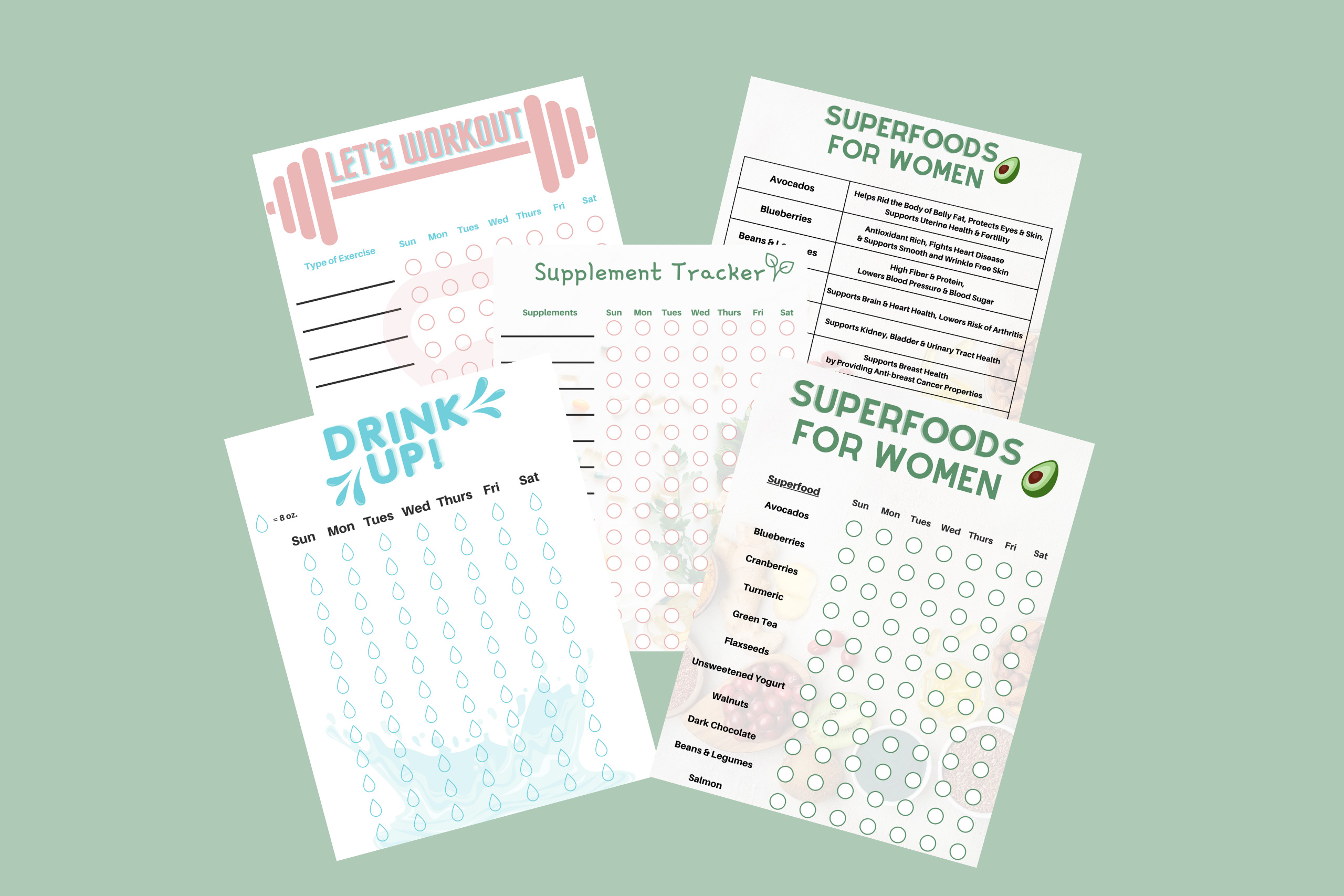 1. GET YOUR PHYSICAL HEALTH PACK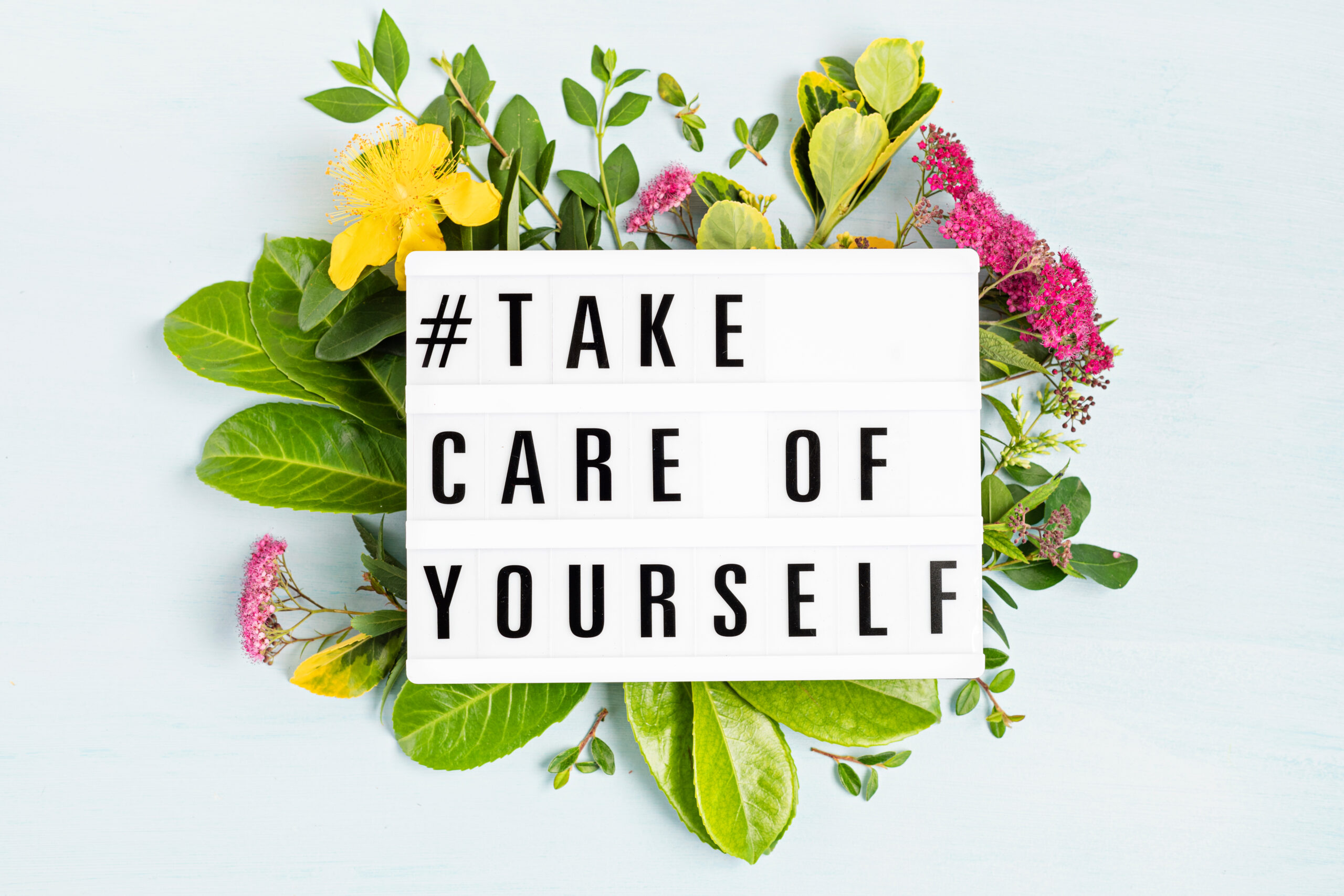 2.  USE YOUR HEALTH PACK TO HOLD YOURSELF ACCOUNTABLE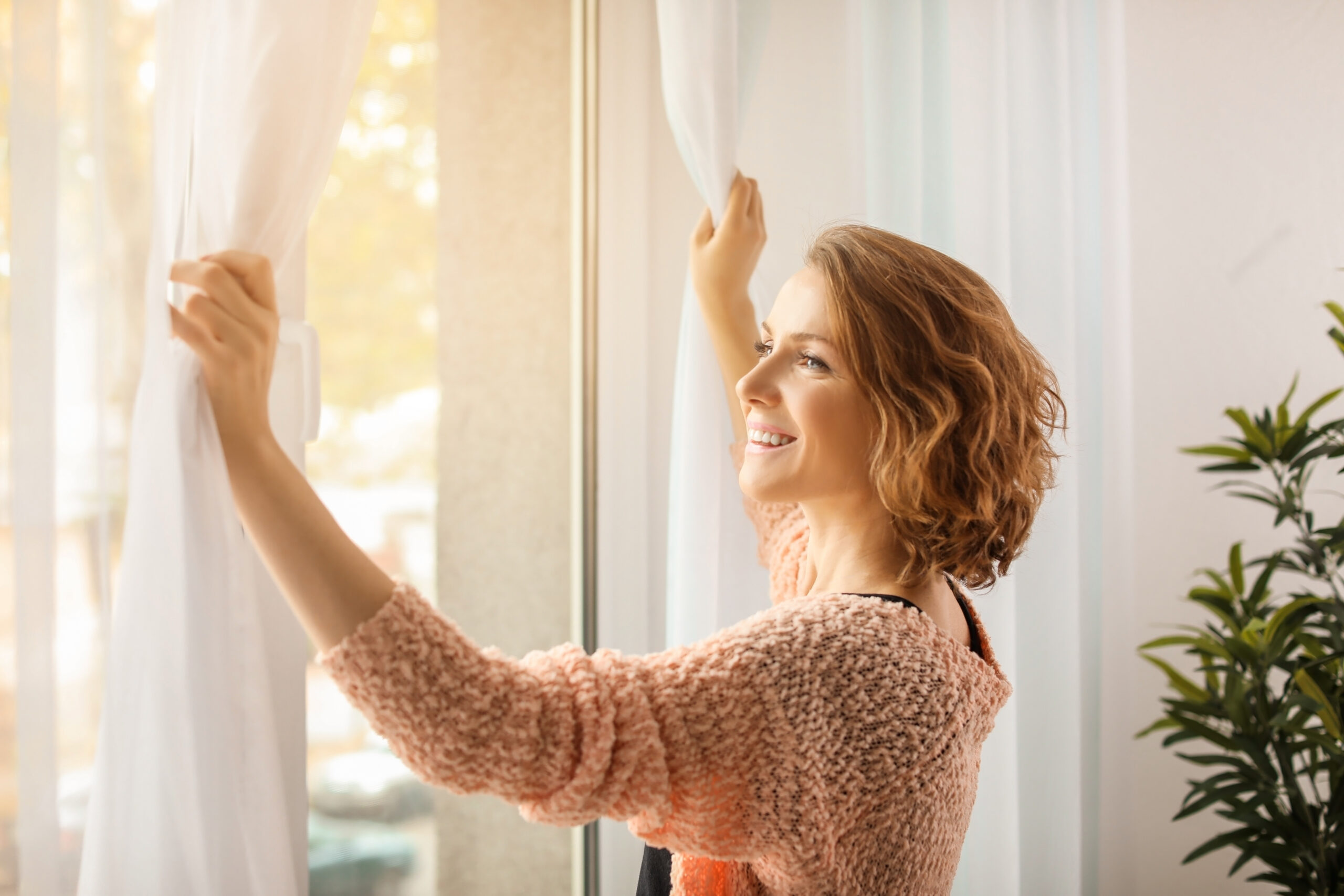 3. BECOME A HEALTHIER YOU!

It's never too early or too late to work towards being the healthiest you!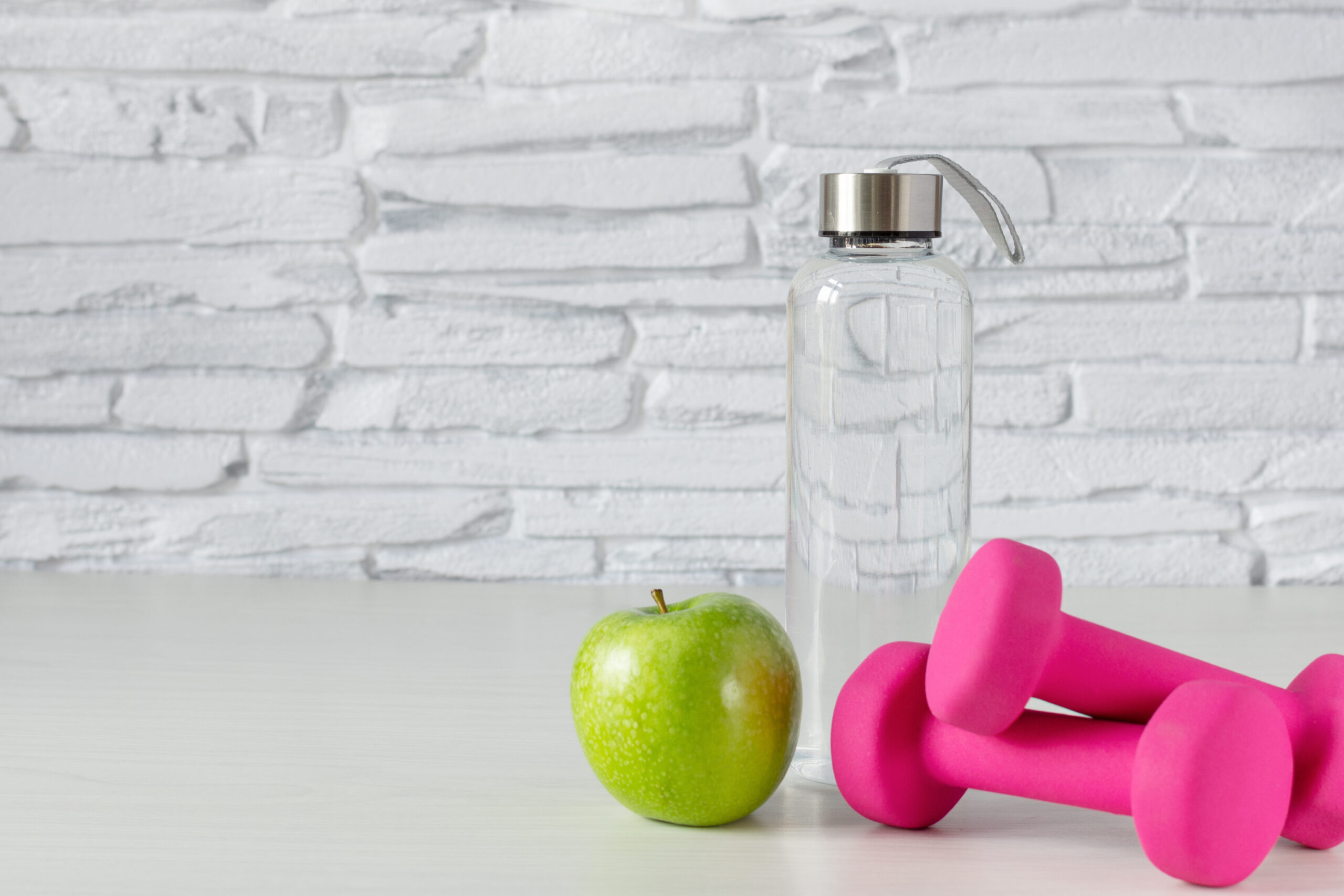 This pack provides you with charts to keep track of your health!
Stay motivated by checking off each glass of water, supplement, workout routine, and superfood throughout the day!
Find out the why behind some of the top superfoods for women!
HERE'S A RECAP OF ALL YOU GET:
Water Intake Chart to help you keep track of how much water you drink daily, helping you to stay hydrated!
Supplement Tracker which will help you to remember which supplements you have taken as well as remind you to take them regularly!
Superfood tracker to keep you thinking about your daily nutritional intake and to motivate you to eat healthier!
Superfood list that lists the benefits of each superfood and why every mom needs them regularly!