Positive mindset Pack

Feel the healing power of positivity!

Get the Positive Mindset Pack and you will:
Be more mindful by using the mindfulness tracker to help you devote moments of your day to being in the moment
Learn to be positive by focusing on the things that you are thankful for with the affirmation journal
Develop a bedtime routine and relax your mind and body to promote positivity and a good nights sleep
Discover the benefits of essential oils for positivity by diffusing our special positive mindset diffuser blends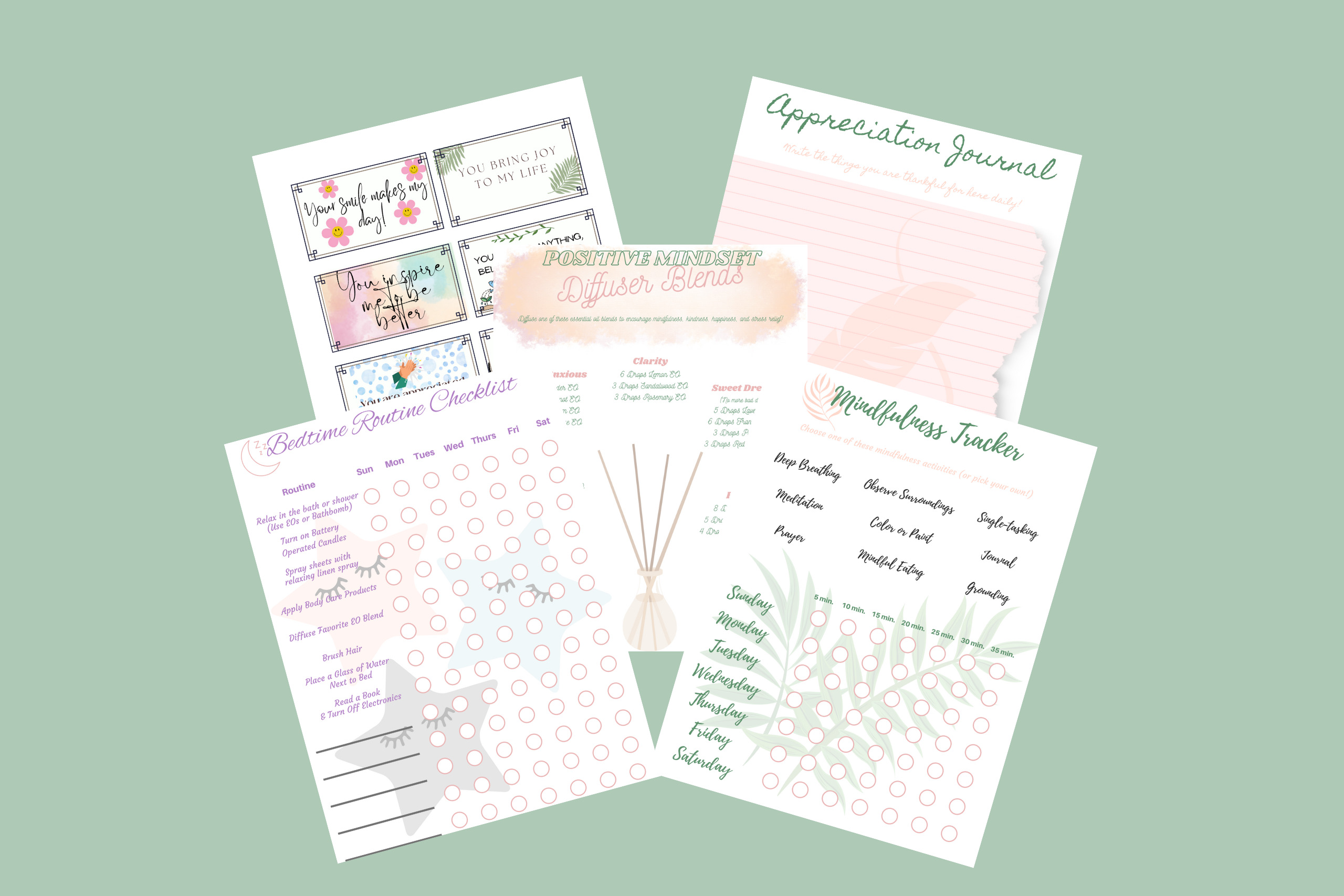 1. GET YOUR POSITIVE MINDSET PACK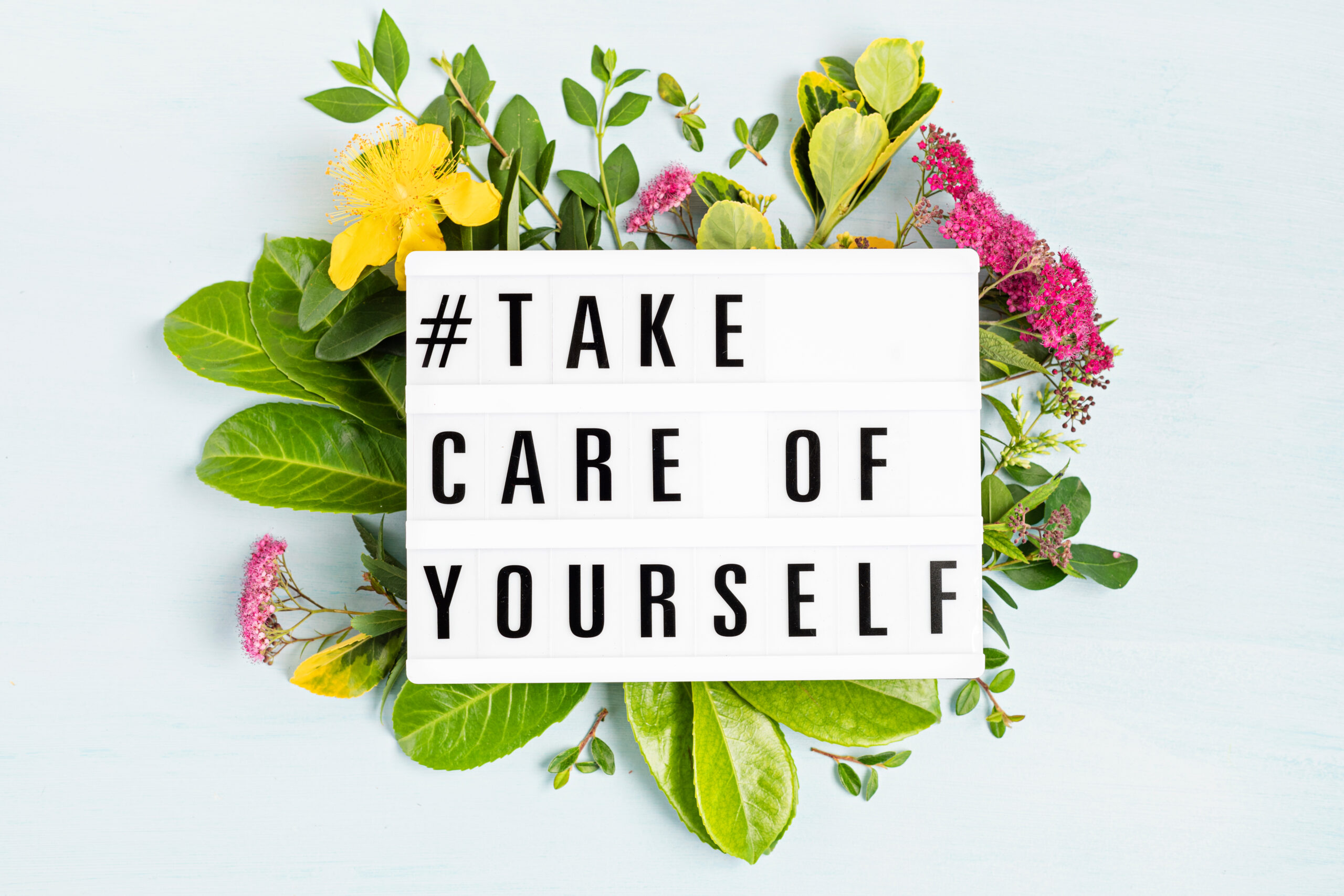 2.  USE YOUR PACK TO BECOME MORE MINDFUL & POSITIVE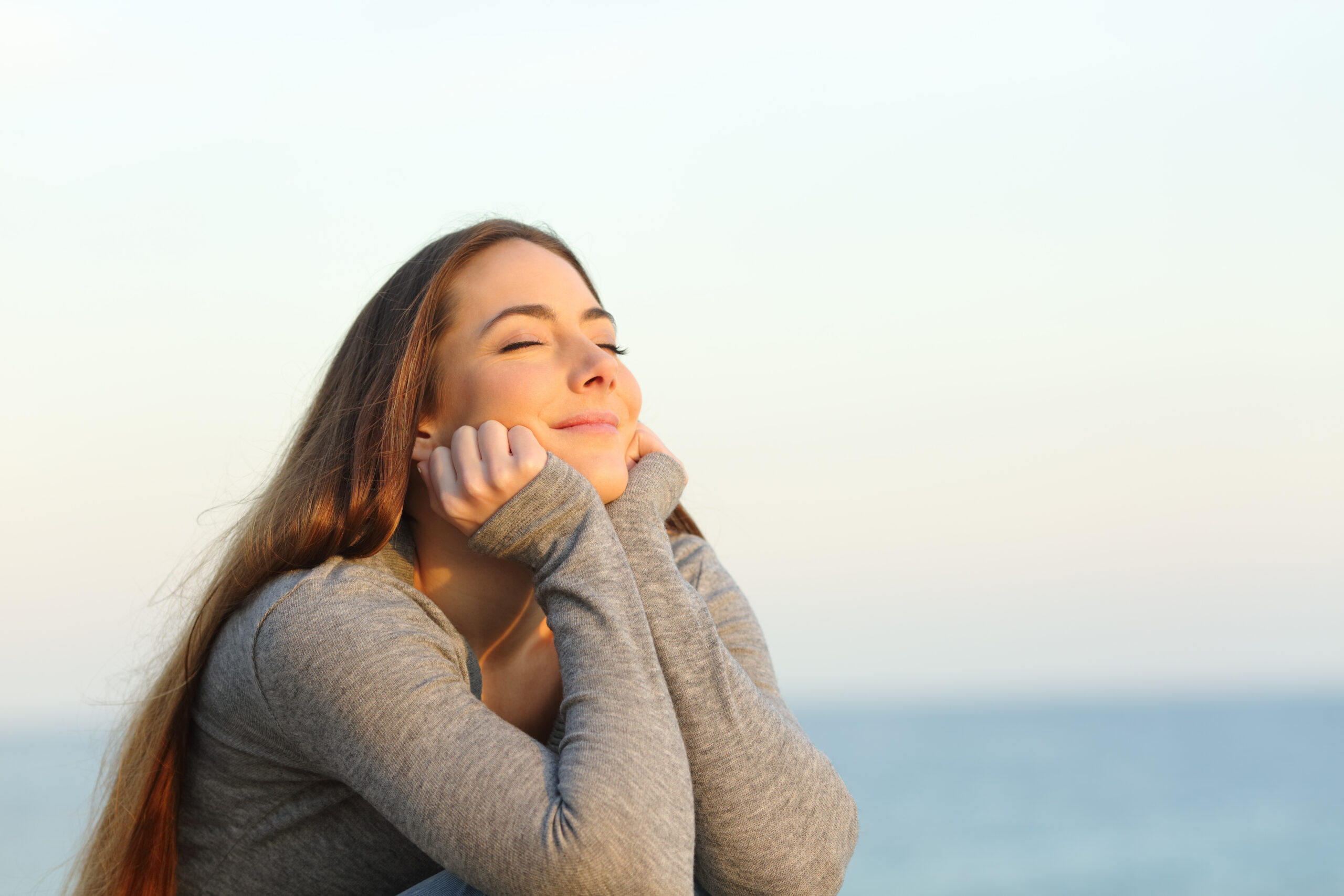 BY BEING MORE MINDFUL & POSITIVE YOU WILL BECOME A HAPPIER, HEALTHIER you!

This pack provides you with charts to help you to be more mindful and to set healthy routines.
Stay motivated by checking off mindful moments and recording thankful ones throughout the day!
Discover the joy that comes from spreading happiness to others!

HERE'S A RECAP OF ALL YOU GET:
Mindfulness Tracker to give you mindful ideas and to help you keep track of mindful moments throughout your day!
Bedtime Routine Checklist which will help you to establish a bedtime routine for better health and positivity!
Appreciation Journal to keep track of thankful moments and to help you dwell on happy thoughts!
Diffuser Blends that will help calm the mind and spirit and encourage positivity!
Kindness Cards that will help you to spread kindness to those around you!