Are you looking for some healthy Valentines snacks for kids? These tasty treats are sure to be a hit and lots of fun this Valentine's Day!
This site contains affiliate links. If you make a purchase using one of these links, I may earn a commission. Please visit my disclaimer page for more information about cookies collected and our privacy policy.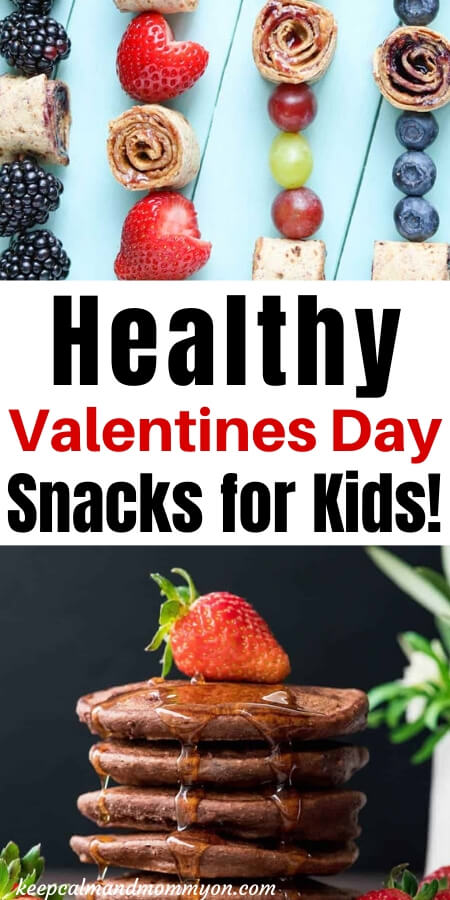 Healthy Valentines Snacks
Valentines Day doesn't just have to be fun for adults!
My kids get excited about Valentines Day too:) They like to not only make creative Valentine's Day crafts, but to eat tasty Valentine's Day treats as well!
While we do eat some unhealthy Valentines treats some, I try to incorporate healthy Valentine's Day treats as much as possible.
Here are some great ideas when making your kids dessert for this fun, full of love day!
Valentines Day – Healthy Snacks for Kids
Healthy Valentines Snacks for Kids
Tasty treats and snacks that will make your child happy, and that will help you eliminate mom guilt!
Healthy Valentine's Day Snacks for Kids
And those are some of the best and tastiest treats to make this Valentine's Day!
Have you tried any of these before? Which one's are your favorites?
Do you have any additional healthy Valentine's Day snacks that kids will love? Leave me a comment below and let me know!
Valentine's Day Ideas
If you are looking for more Valentine's Day fun then be sure to check out:
7 Valentine's Day Sensory Bins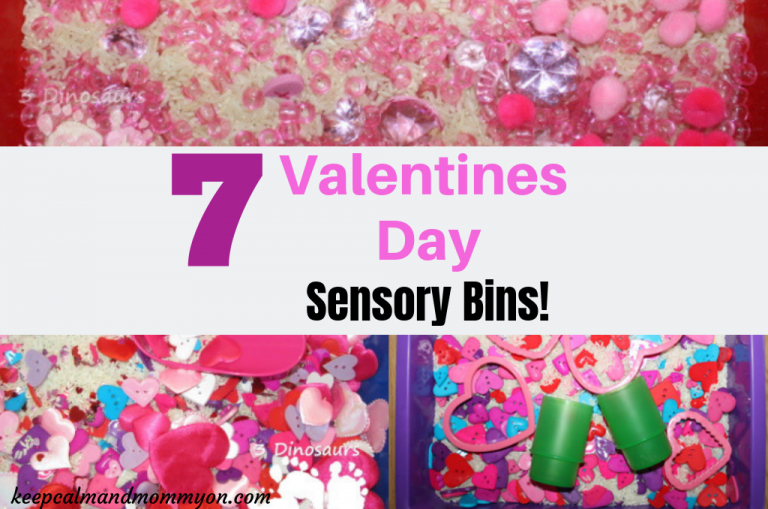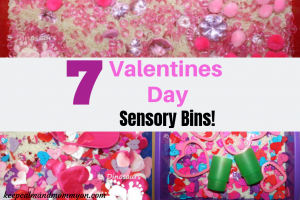 Happy Valentine's Day!