Are you looking for a fun and creative DIY playdough recipe? This is the ultimate list of homemade playdough recipes! Your kids will love each and every one of these!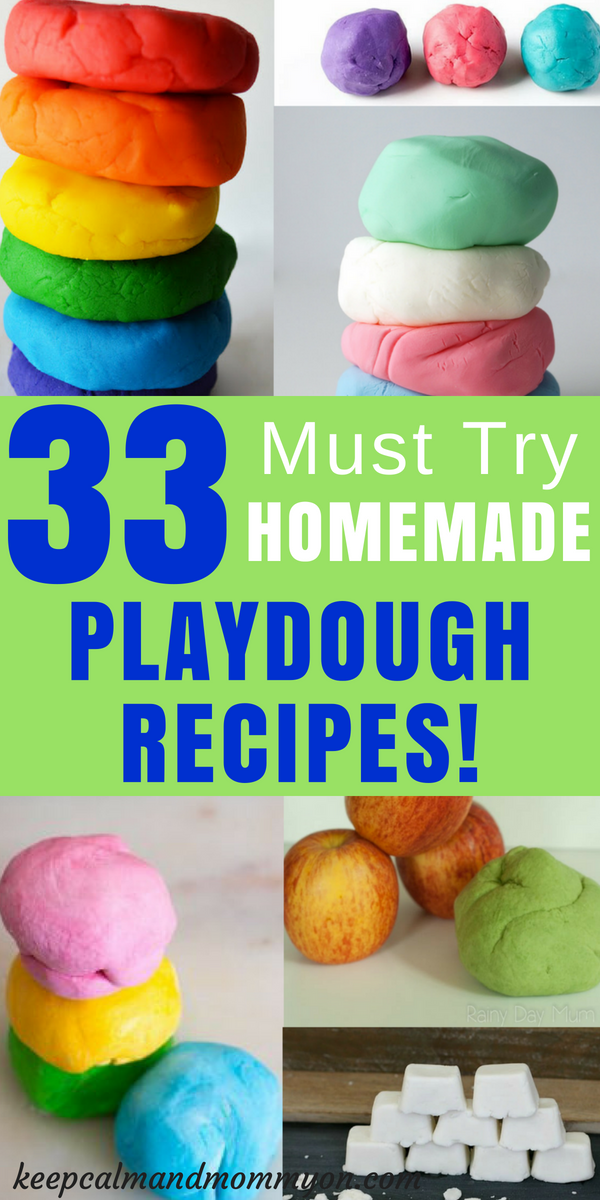 This site contains affiliate links. If you make a purchase using one of these links, I may earn a commission. Please visit my disclaimer page for more information about cookies collected and our privacy policy.
33 DIY Playdough Recipes – The Ultimate Playdough Recipe List!
Playdough is something that has been around for a long time! And the awesome thing about playdough is that it is just as big of a hit with kids now as it was when we were kids:)
Kids love to squish, squeeze and mold playdough.
It can be turned into anything that the imagination decides!
Hungry for pizza? Don't worry your toddler will make you some playdough pizza;)
Need dinosaur eggs? Your preschooler can make those in a flash too! 😉
Playdough is one of the all time best activities for kids!
Playdough is also a great sensory activity!
Sensory Activities
Sensory activities and toys are excellent for helping children to focus their attention, relieve stress, and to release bound energy!
Sensory items stimulate one of the five senses: sight, sound, touch, smell & taste.
These playdough recipes will help to stimulate your child's senses!
These sensory playdough recipes will help children to focus and to relieve stress and anxiety, as well as to develop fine motor skills ,etc.
You can find additional sensory activities for kids here!
Also if you enjoy playdough, be sure to check out these 70 Slime Recipes! Slime is a super cool version of playdough:) If you haven't made slime yet you should! Your child will LOVE it!
How To Make Playdough
Let's dive in and check out some great recipes to make your own homemade playdough!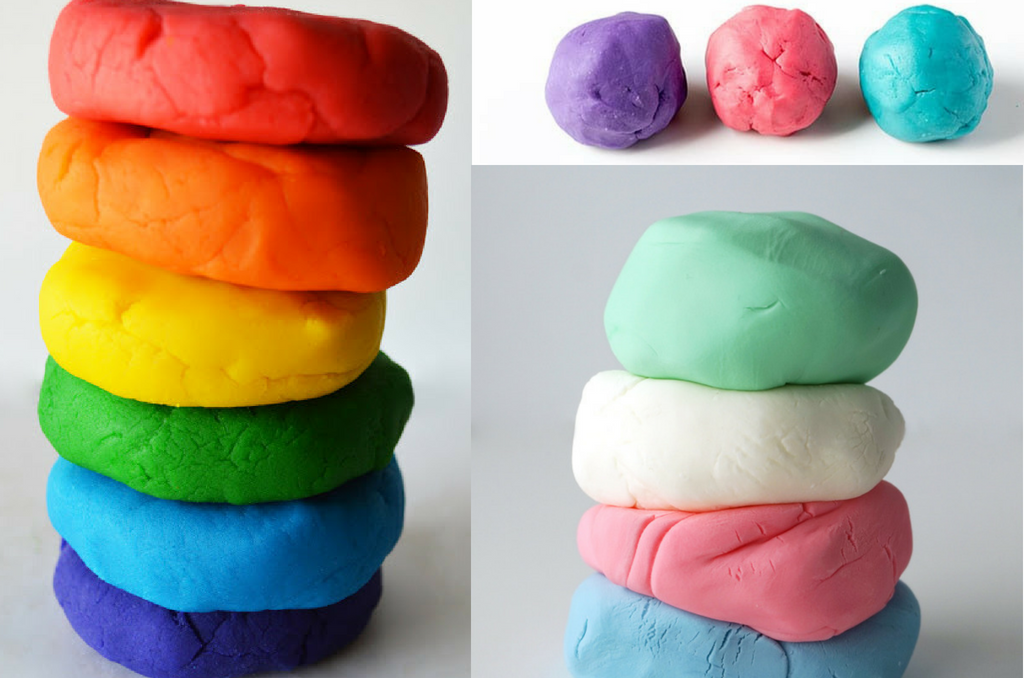 Easy Playdough Recipe Without Cream of Tarter
Princess Playdough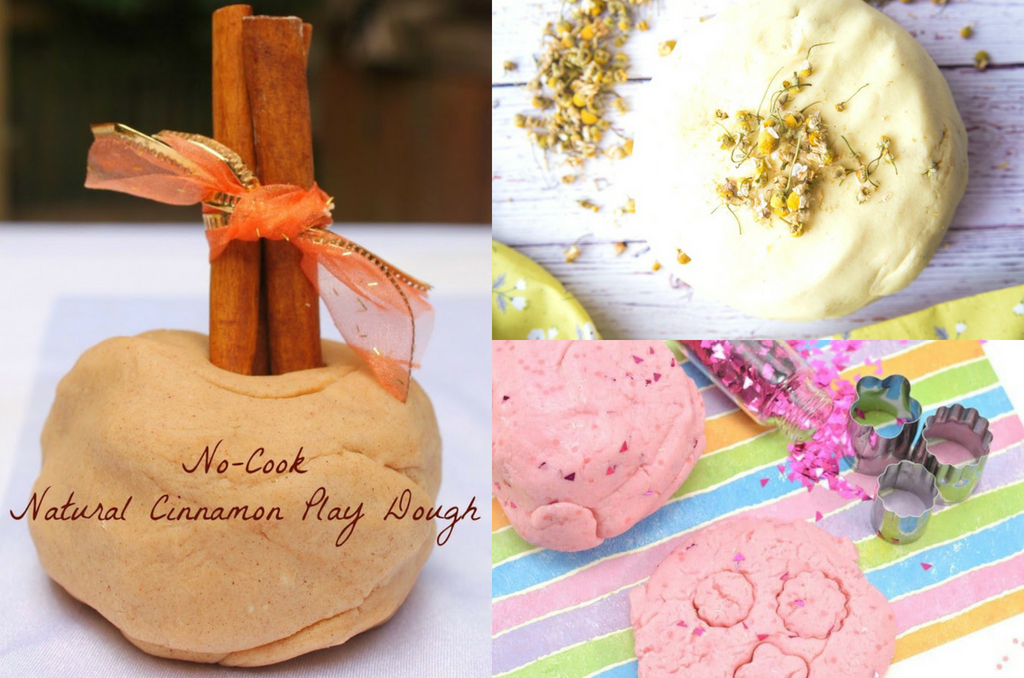 No Cook Natural Cinnamon Playdough
Homemade Playdough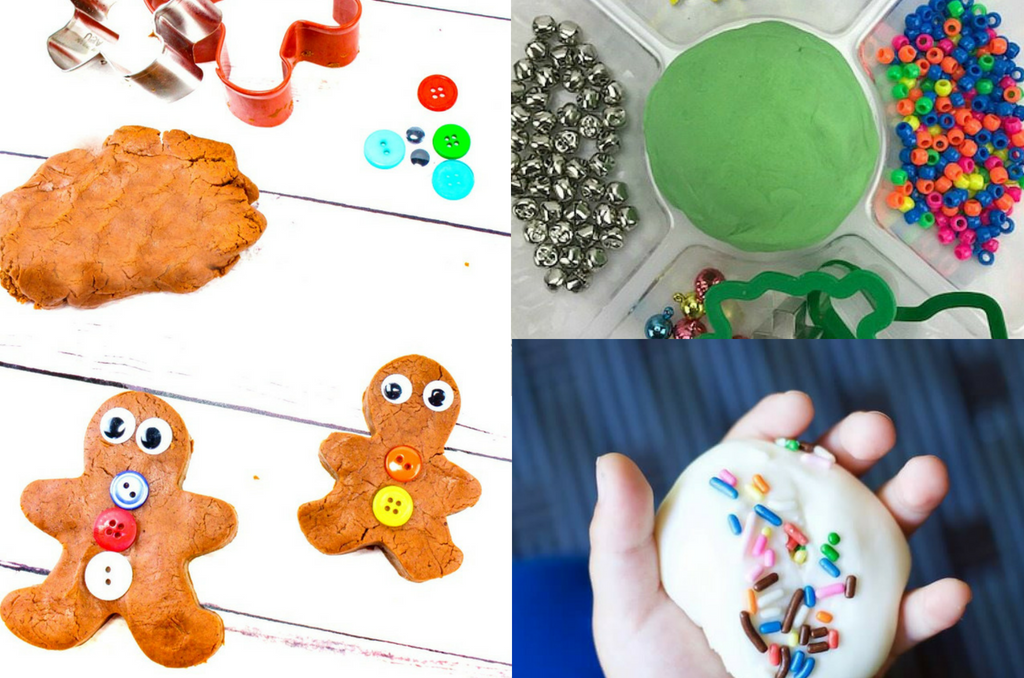 Peppermint Essential Oil Christmas Playdough
Birthday Cake Batter Edible Playdough
Homemade Playdough Recipe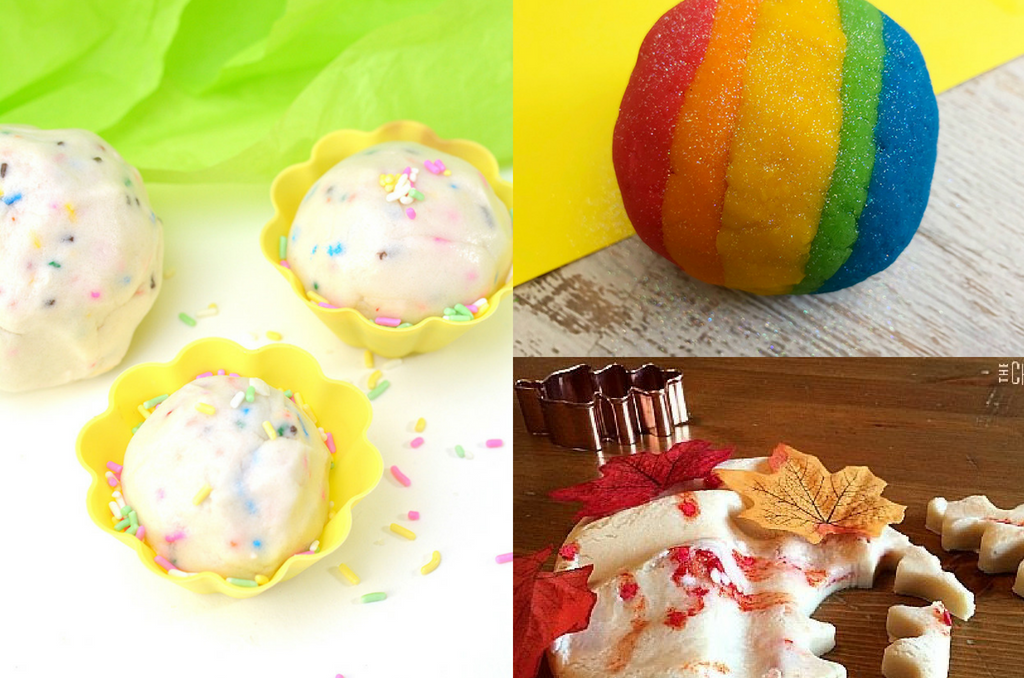 Easy Homemade Rainbow Playdough
How To Make Homemade Playdough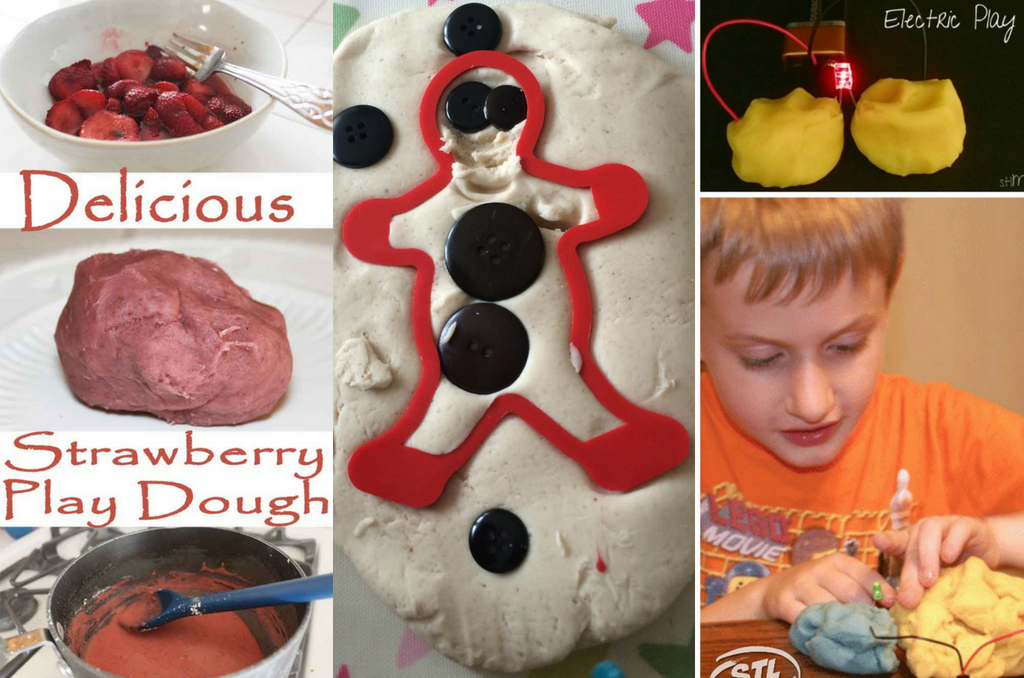 Delicious Strawberry Playdough
Edible Playdough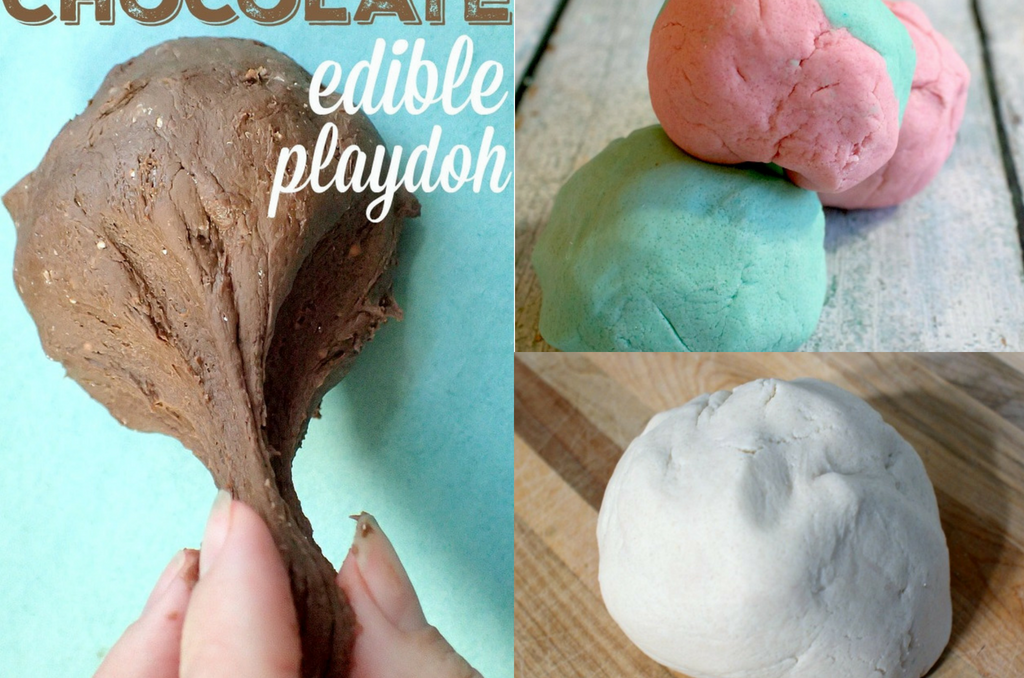 Super Soft Cotton Candy Playdough
Easy Playdough Recipe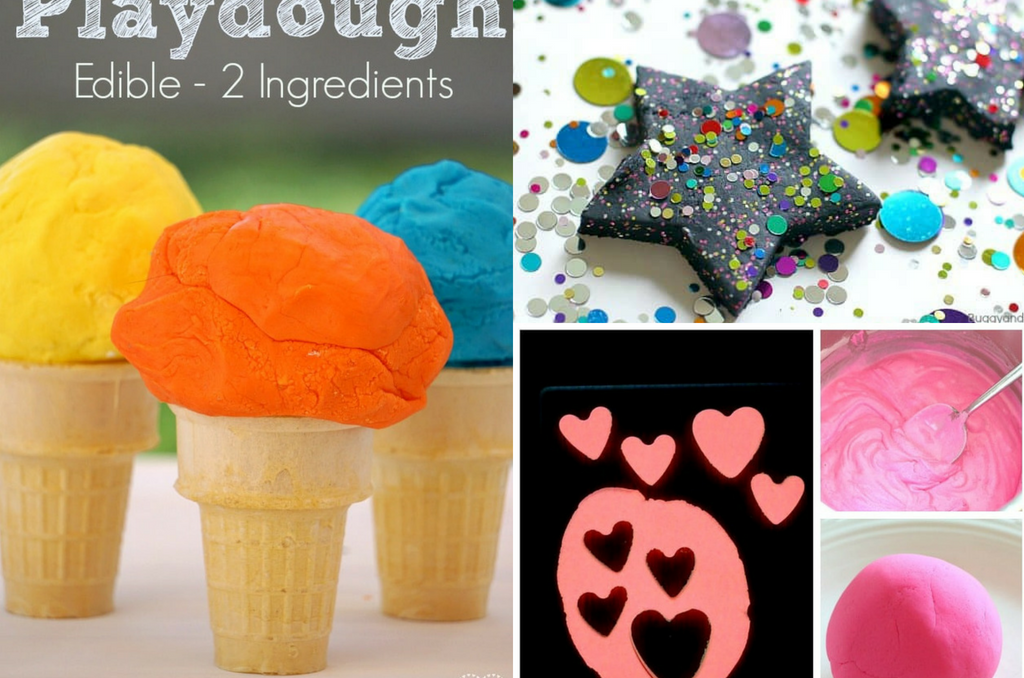 DIY Playdough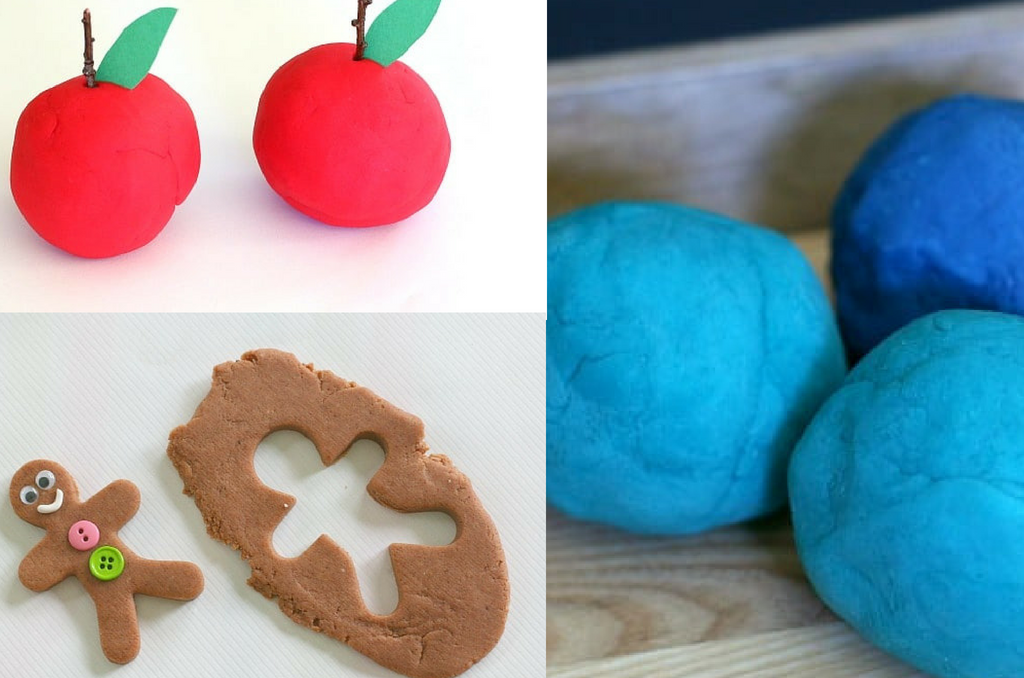 Best Playdough Recipe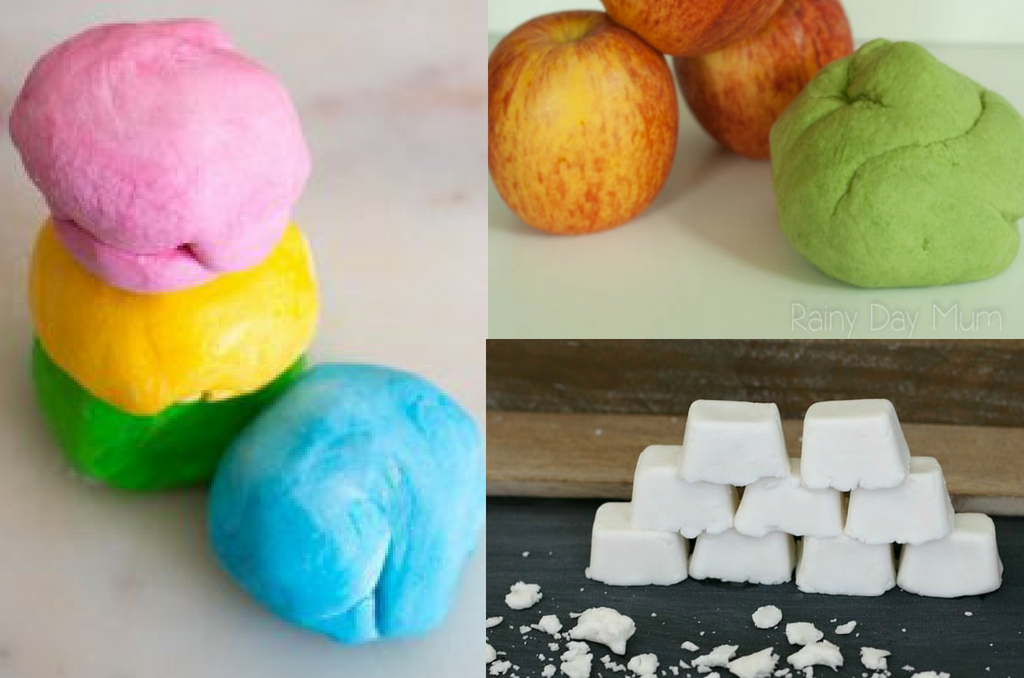 2 Ingredient Apple Scented Playdough
Recipe For Playdough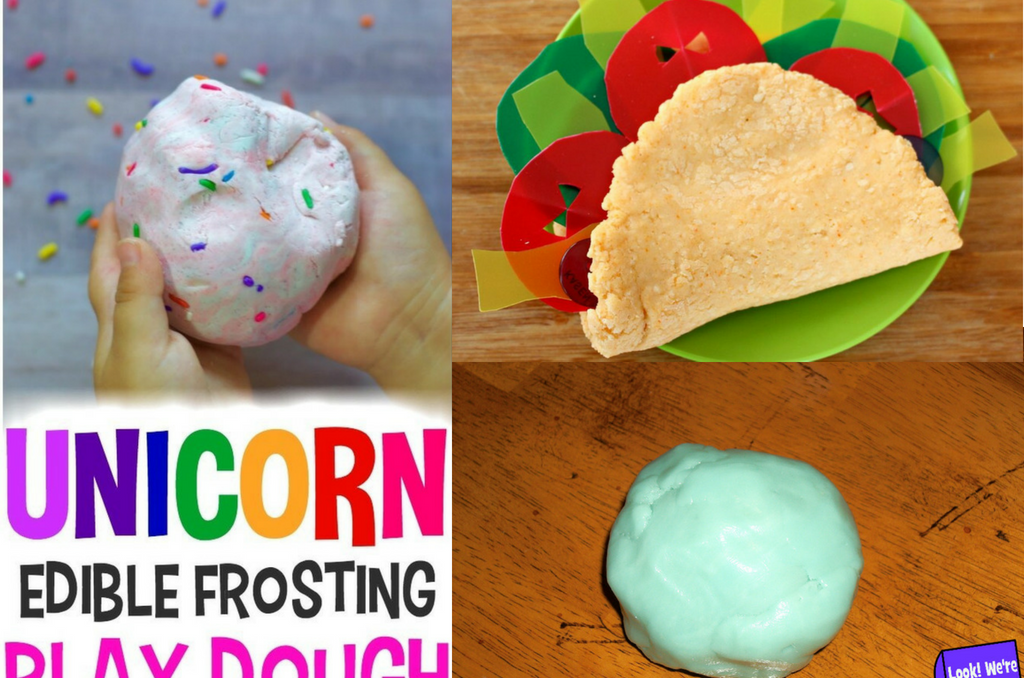 Dragons Love Tacos Playdough Recipe and Activity
How Do You Make Playdough?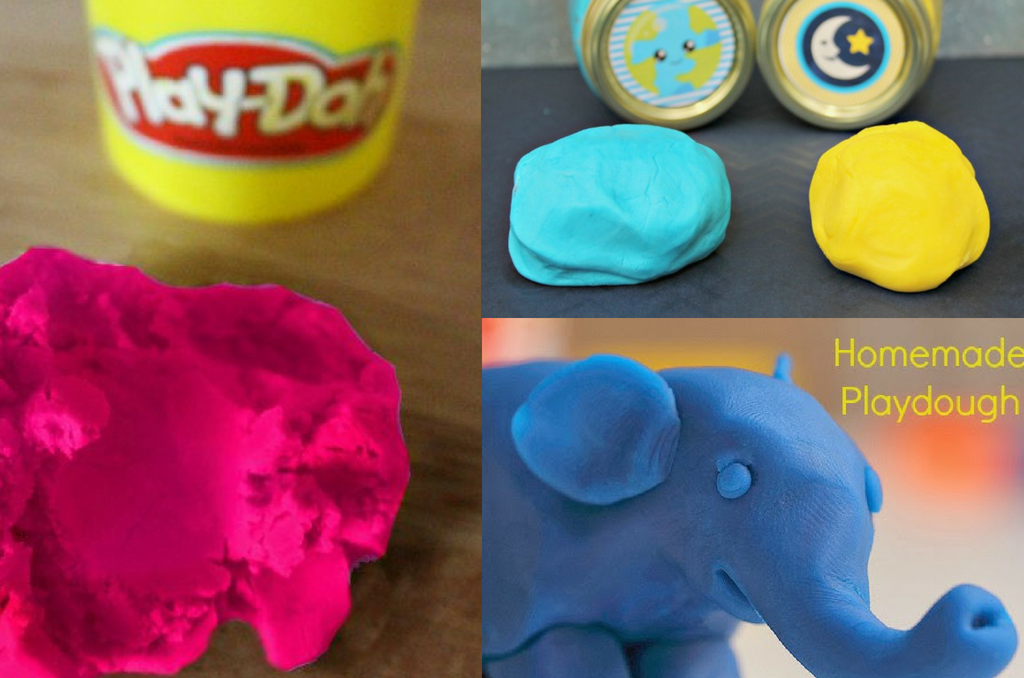 And that is 33 DIY playdough recipes! I hope you enjoyed the ultimate list of playdough:) Be sure to let me know which ones are your favorites!